Real Estate Services
We Can Help You With
The premier commercial real estate firm in Montana providing expert services in Billings and throughout the State. Whether you're looking for office space, industrial warehouses, retail outlets, or investment opportunities, we can help!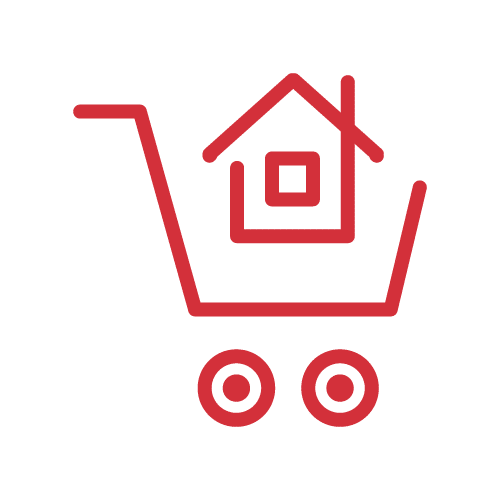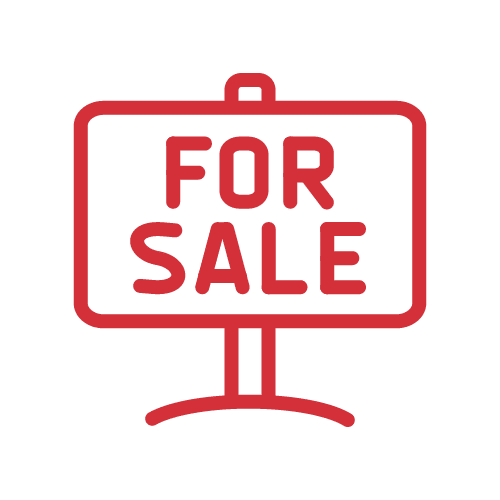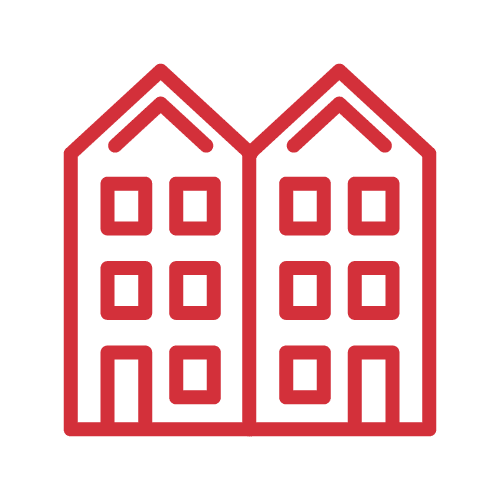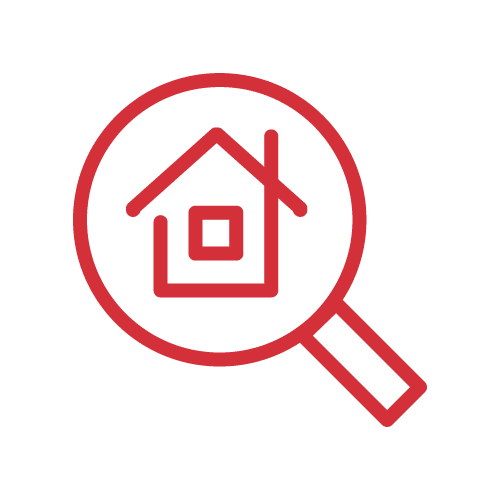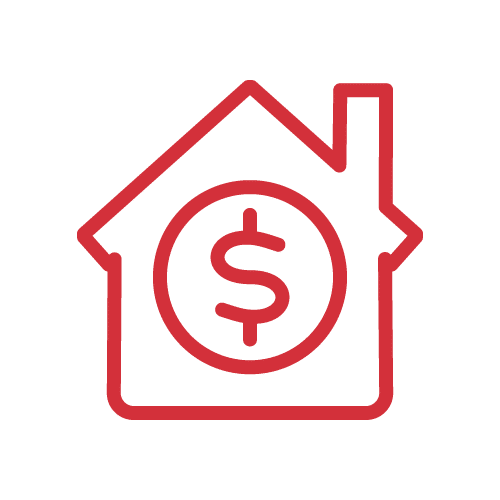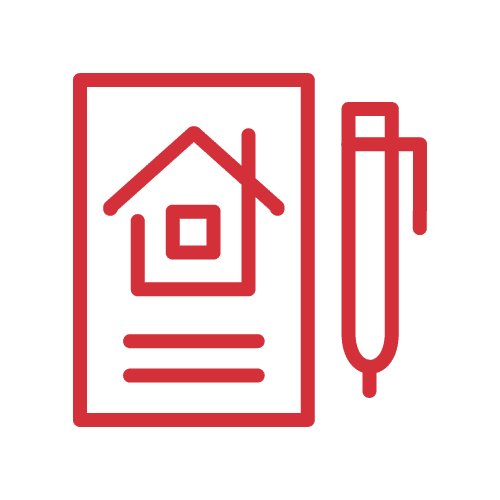 "We recently had the opportunity to work with Matt and Ethan on the biggest business purchase of our lives. They were incredible and we can't recommend them enough. We knew nothing and they took it by the reigns and covered every detail for us. You will not go wrong with this team! Thank you NAI for all you did for us and MDL!"
- Craig May
"Todd Gainan is phenomenal to work with. He listened to what our needs were and showed me properties that actually suited that. He didn't stop there. He has followed up several times after the deal was complete. If you are looking at commercial real estate, I highly recommend Todd Gainan at NAI Business Properties."
- Debbie Pezoldt
"We recently completed the sale of our family business which we held for 29 years. We chose NAI in Billings for a number of reasons, but mainly due to the positive comments we had received from a number of acquaintances. Ethan Kanning and Matt Roberton exemplify what people should expect from professional commercial real estate salesmen. Both of these young men possess the educational background and business savvy to complete a business transaction that serves both parties. When we had questions, Ethan was there with answers. Soooo, our hats are off to both of these guys for what they did for us. We highly recommend anyone looking to sell a business, get in touch with them."
- Jim, DeeDee & Jill Jussila
"Our experience with NAI Business was completely amazing. Drew was very professional and helped us get into our new office space! We would definitely work with him again in the future and will recommend him to others!!"
- Jeni Herlyn, 4H Plumbing, Heating and Cooling, Inc.
"I've worked with NAI for 18 years. Matt Robertson, Al Koelzer, Ken Kunkel Brian McDonald, and Michael Walker. Everyone in this office are true professionals. Big projects or little projects they work hard on every deal."
- Larry Daniels
"NAI Business Properties have been excellent to work with. Brian McDonald and the entire Billings staff have always been professional and more than helpful during every step of the selling and buying of commercial property."
- Paul Beck
"NAI Business properties went above and beyond to find us the right spot for our business relocation. I would recommend this business to anyone needing to find a commercial property in Billings, MT."
- Luke Hudson
"NAI is the best group for real estate experts in Montana. They helped me buy a lot to build a new commercial building. Months later I needed their assistance with our building project, and they dropped everything to help even when there was no financial benefit to them. They do what they say they are going to do and constantly exceed expectations."
- Eric Garner
"Haley Vannatta was a pleasure to work with! She was professional and personable and was able to show me properties on two separate occasions with very little notice from me. Within days of looking for a new office, I signed a lease and was settled in shortly thereafter. Haley was so wonderful to work with I've referred quite a number of colleagues and friends to her."
- Vlahos Cynthia
"I've been working with Matt Robertson for a couple years now and I have to say it has been one of the most positive and enjoyable business environments I've encountered.
I am a small business owner and had no clue what I was doing on my journey and Matt (and the NAI team) have helped me every step of the way in securing a location, planning for future expansion, and maneuvering property challenges as they arise. I don't deal in with large sums of cash, but I've never felt "small" in NAI's eyes. The way I've been served by NAI shows they treat all their clients with the utmost care and respect. I've always been welcomed even as the little guy.
I cannot recommend Matt Robertson and the NAI team enough!"

- Matt Blakeslee
"Thank you for all your help. Katie was very helpful, accommodating, and quite pleasant to work with."
- Carol Wulfekuhle
We can help you
Find your space
Work with an experienced team who integrates your goals and business requirements with our knowledge to help you maximize your success.
want to talk?
Meet with a broker
We would love to meet with you, answer all of your questions, and help you find the space you're looking for.