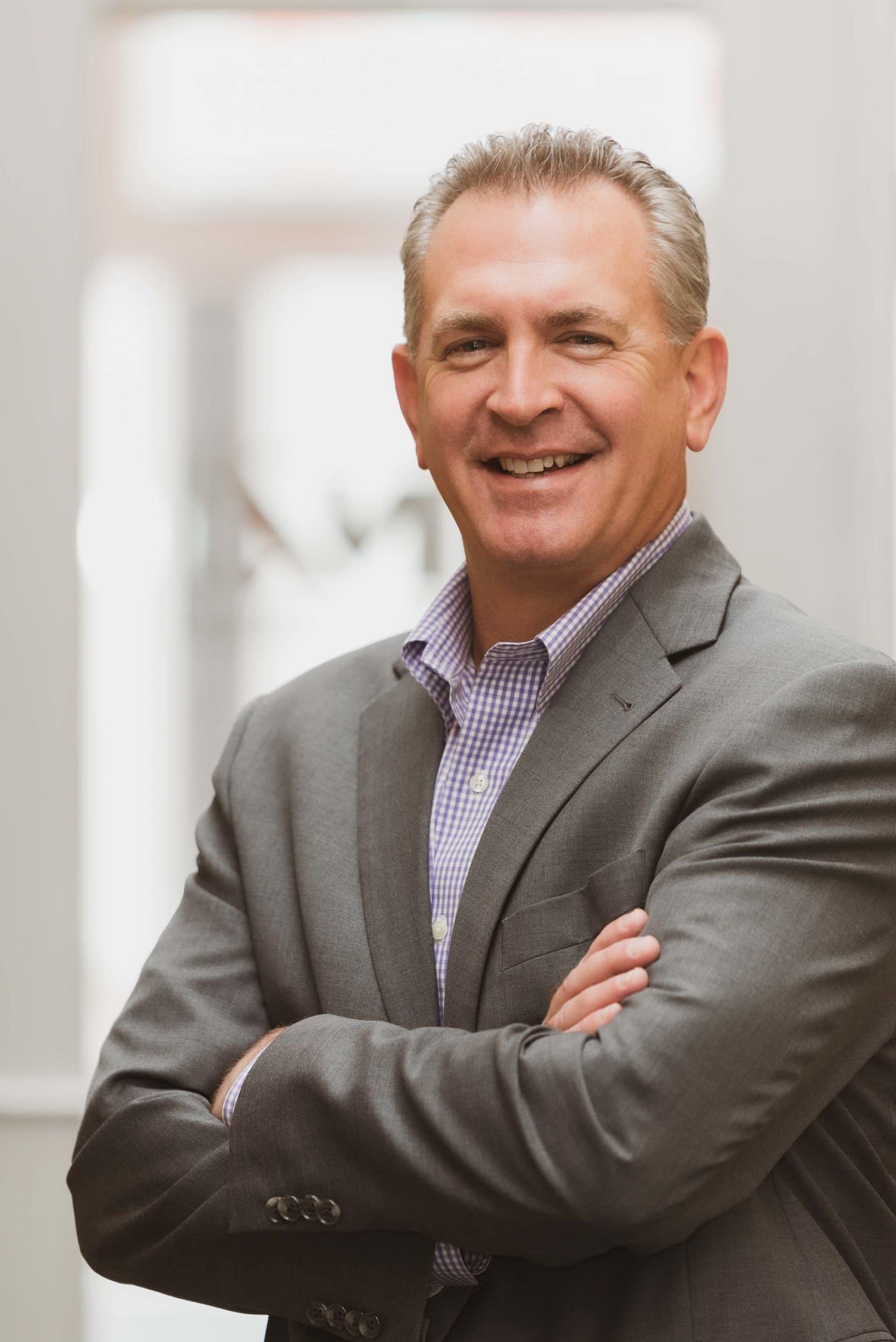 Mike Walker
Broker/Principal

Contact + Bio
Brian McDonald
Broker/Principal

Contact + Bio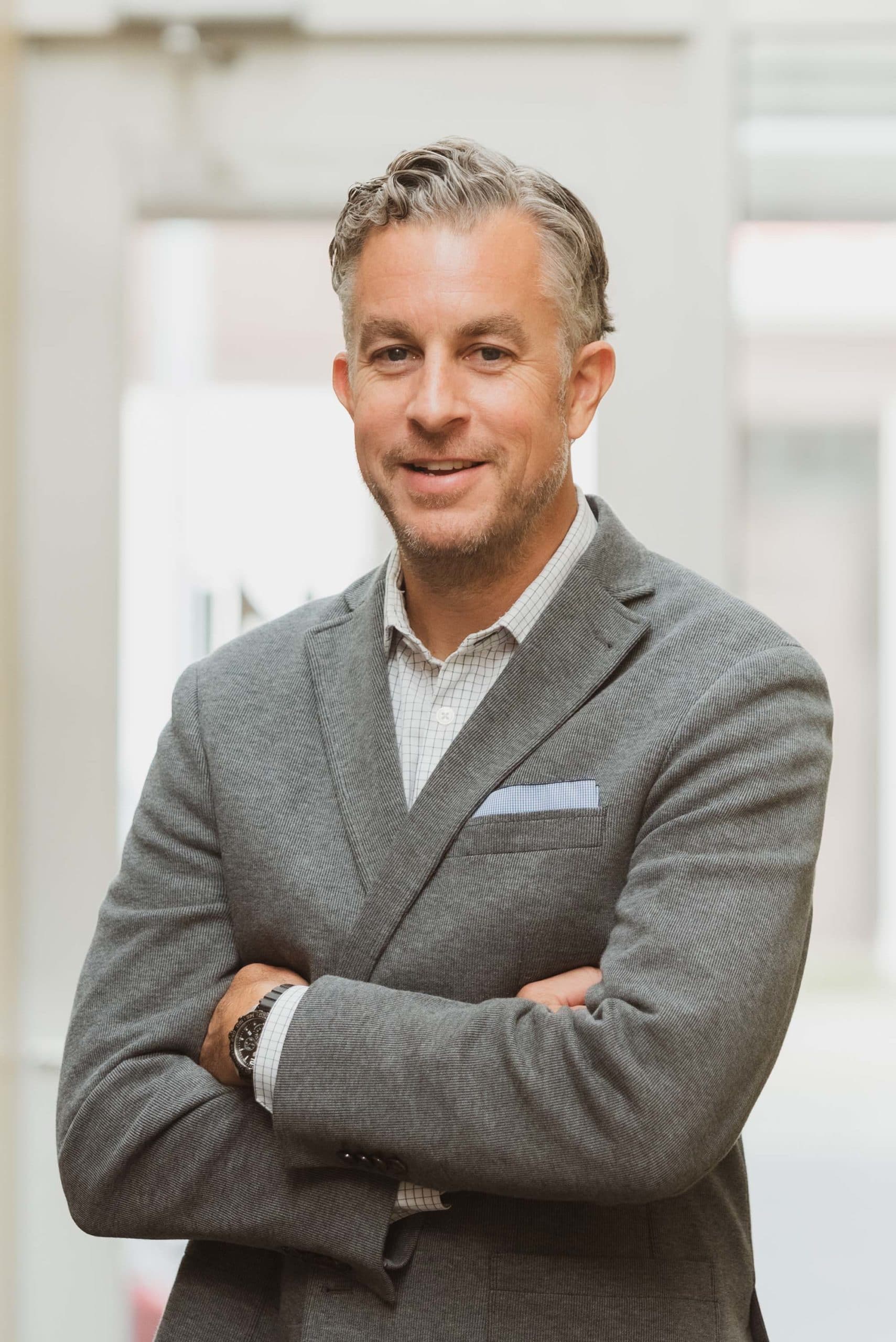 Drew Smith, CCIM
Broker/Principal

Contact + Bio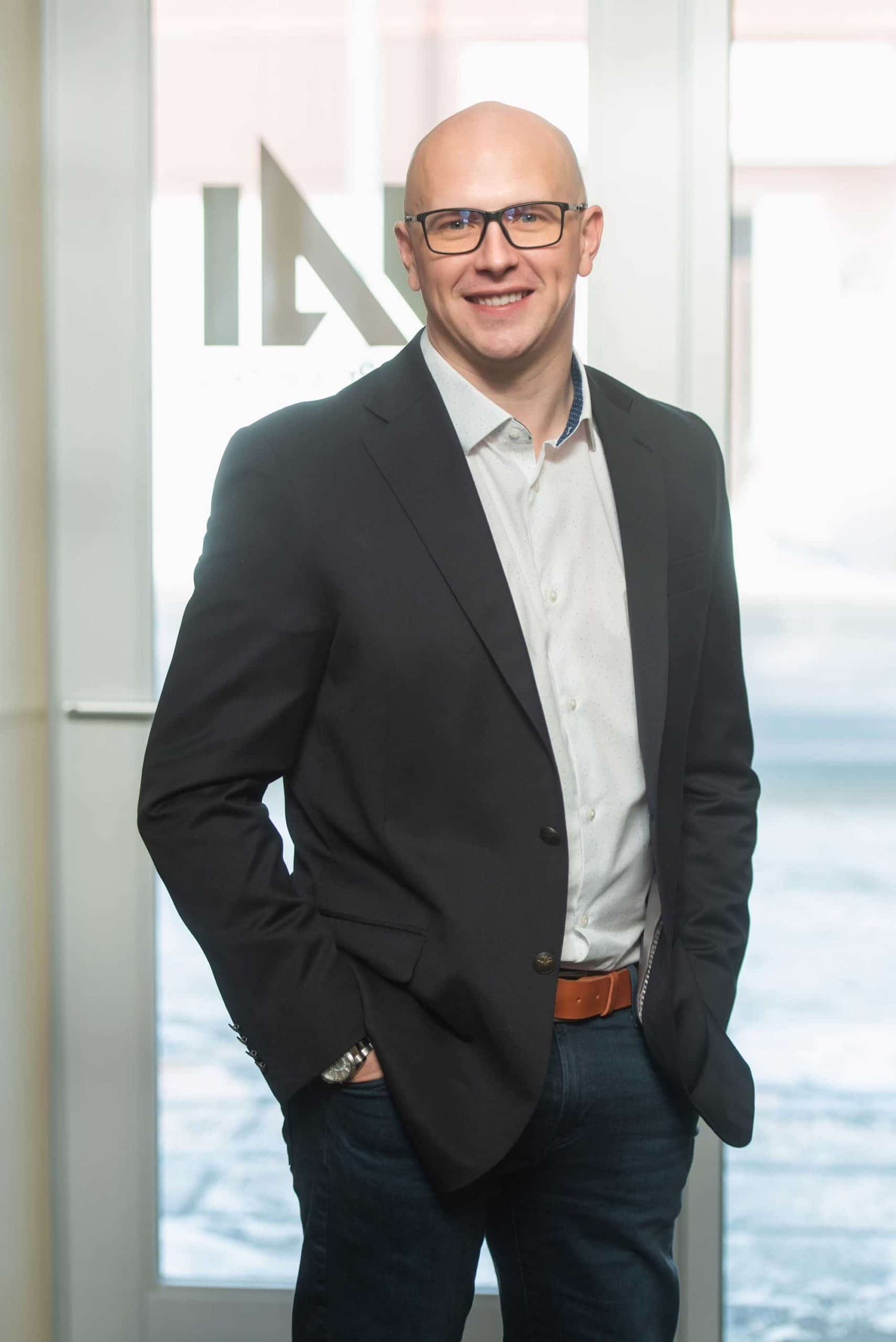 Matt Robertson, SIOR
Broker/Principal

Contact + Bio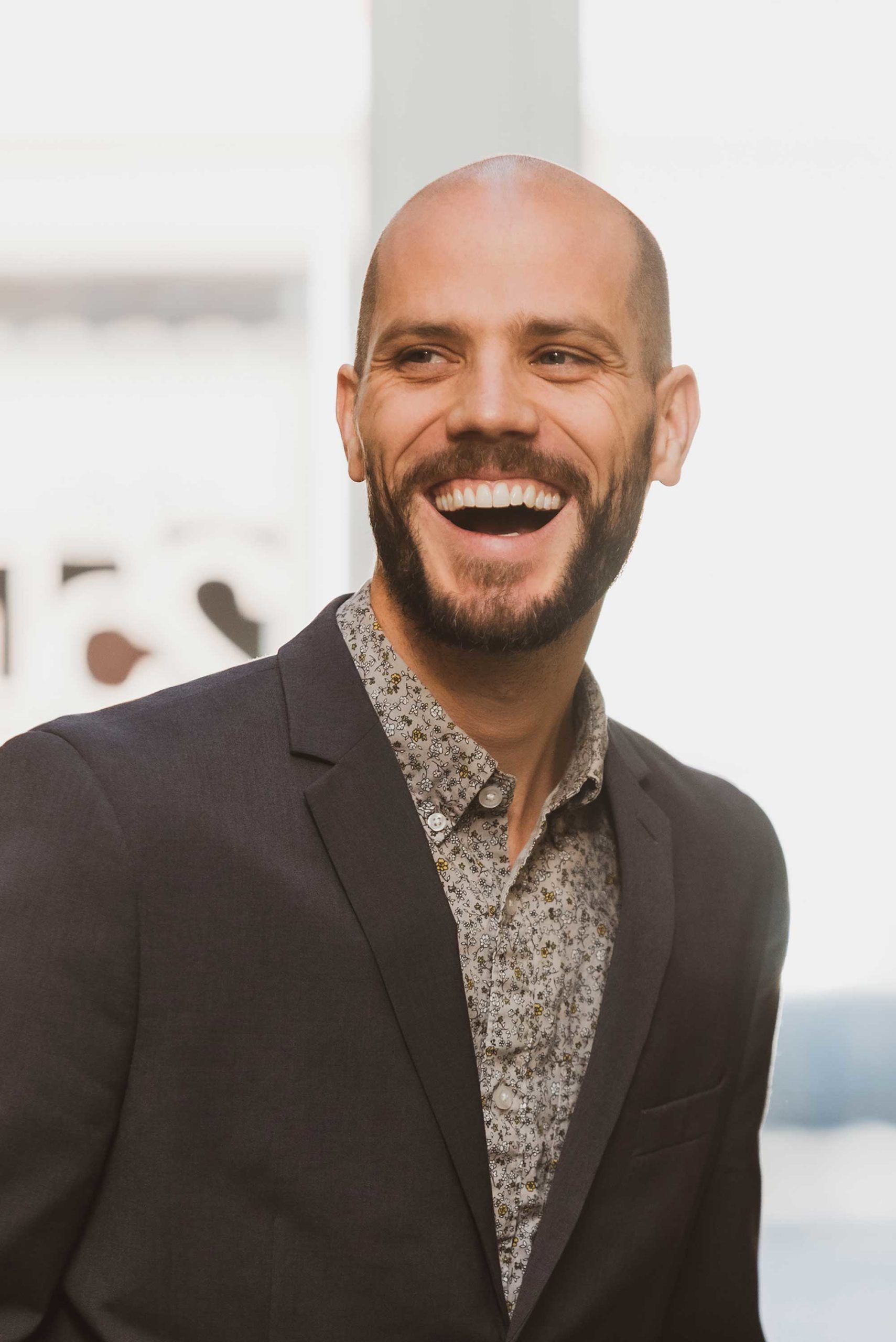 Ethan Kanning
Broker/Principal

Contact + Bio
Brokers/Commercial Sales Agents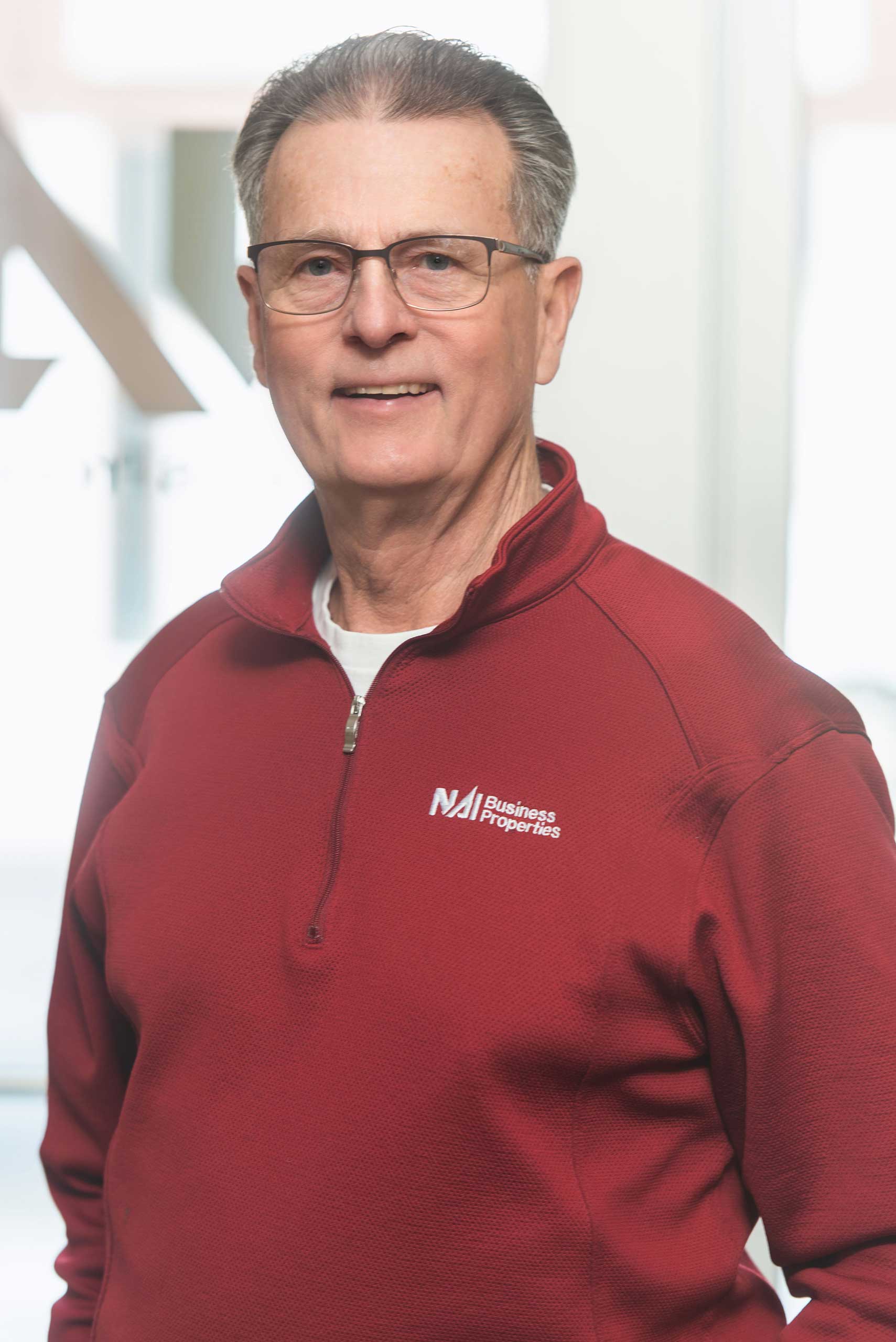 Al Koelzer
Broker

Contact + Bio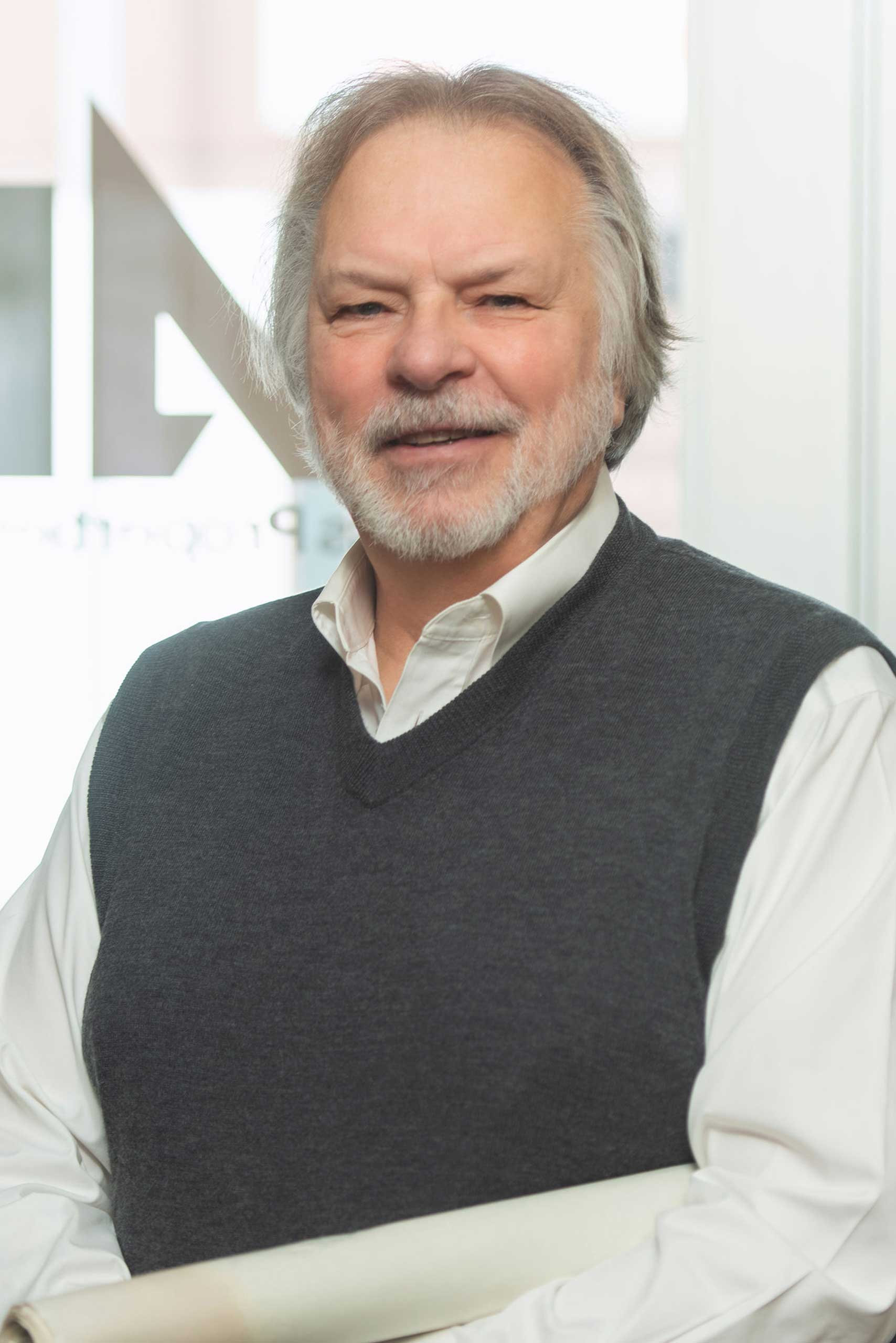 Ken Kunkel
Broker

Contact + Bio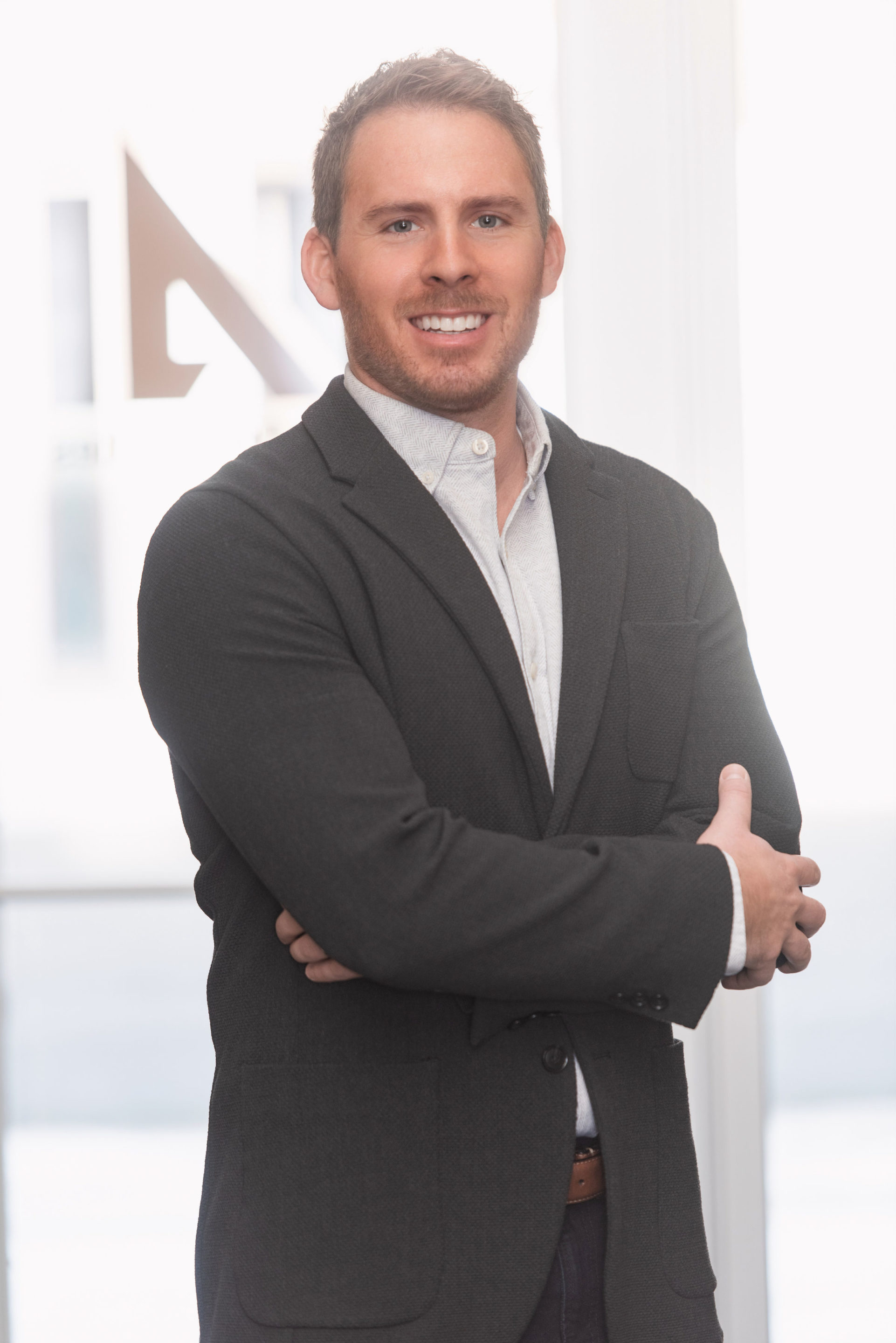 Jake Hedge, CCIM
Broker

Contact + Bio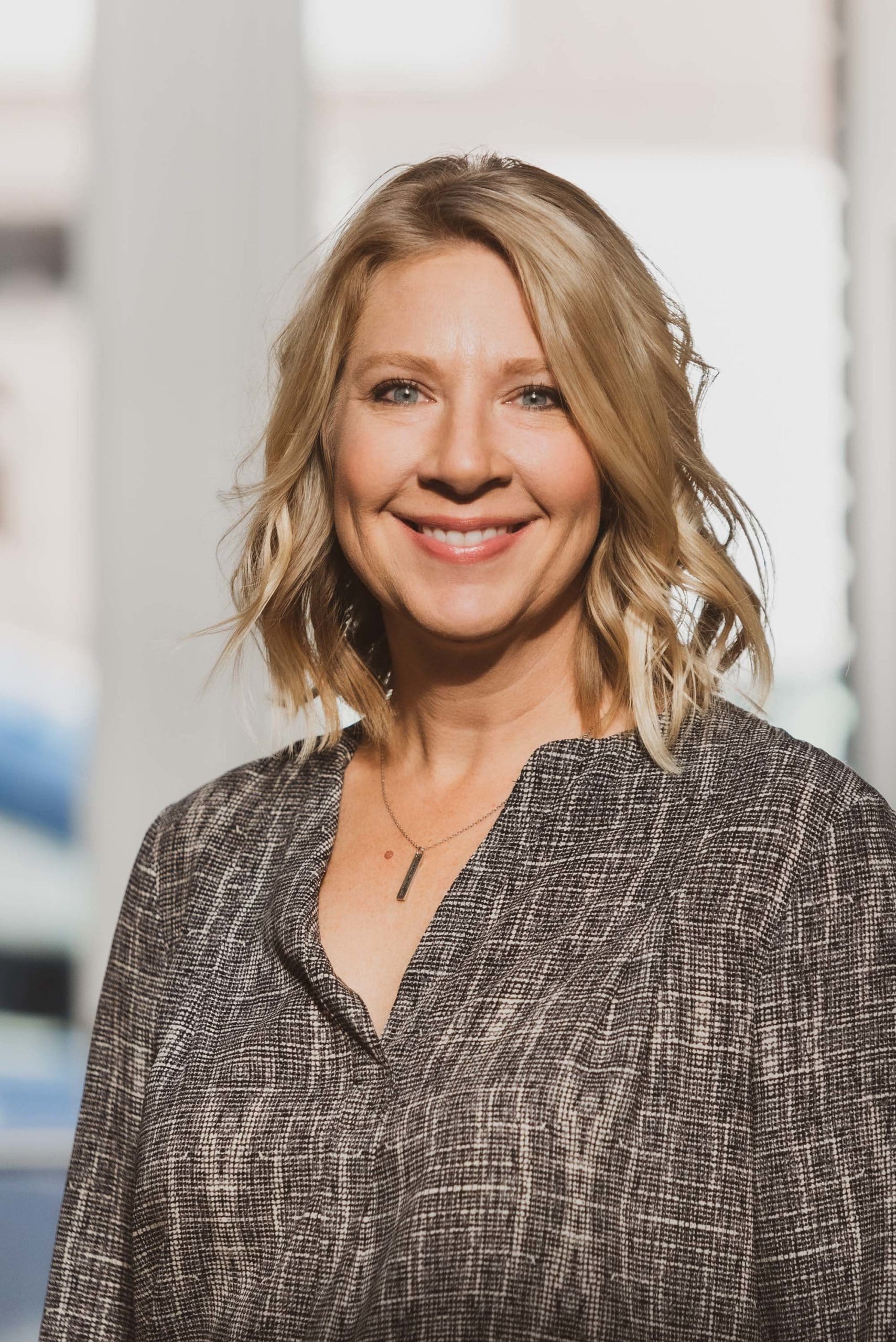 Haley Vannatta, CCIM
Broker

Contact + Bio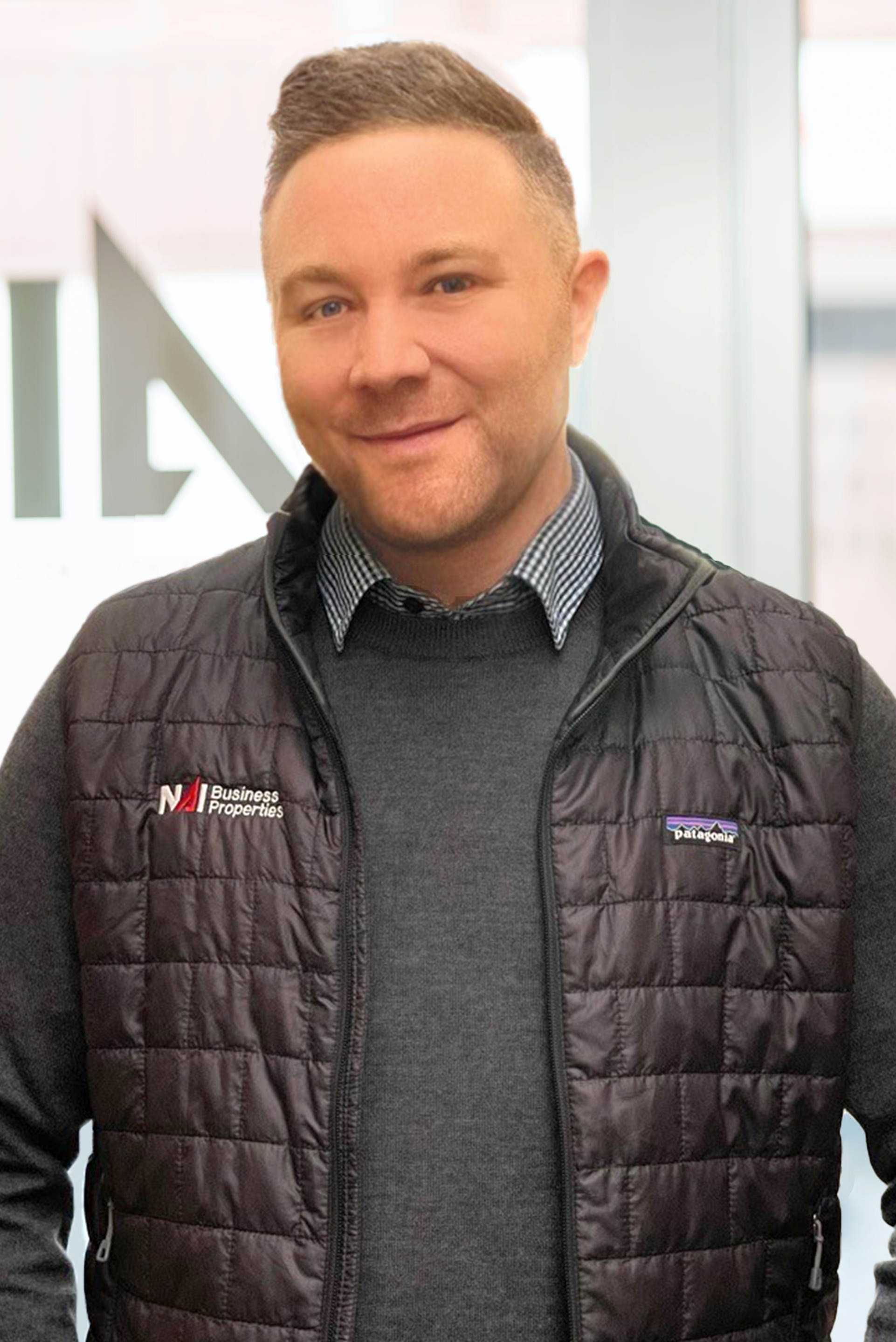 Tyler Samson
Commercial Sales Agent

Contact + Bio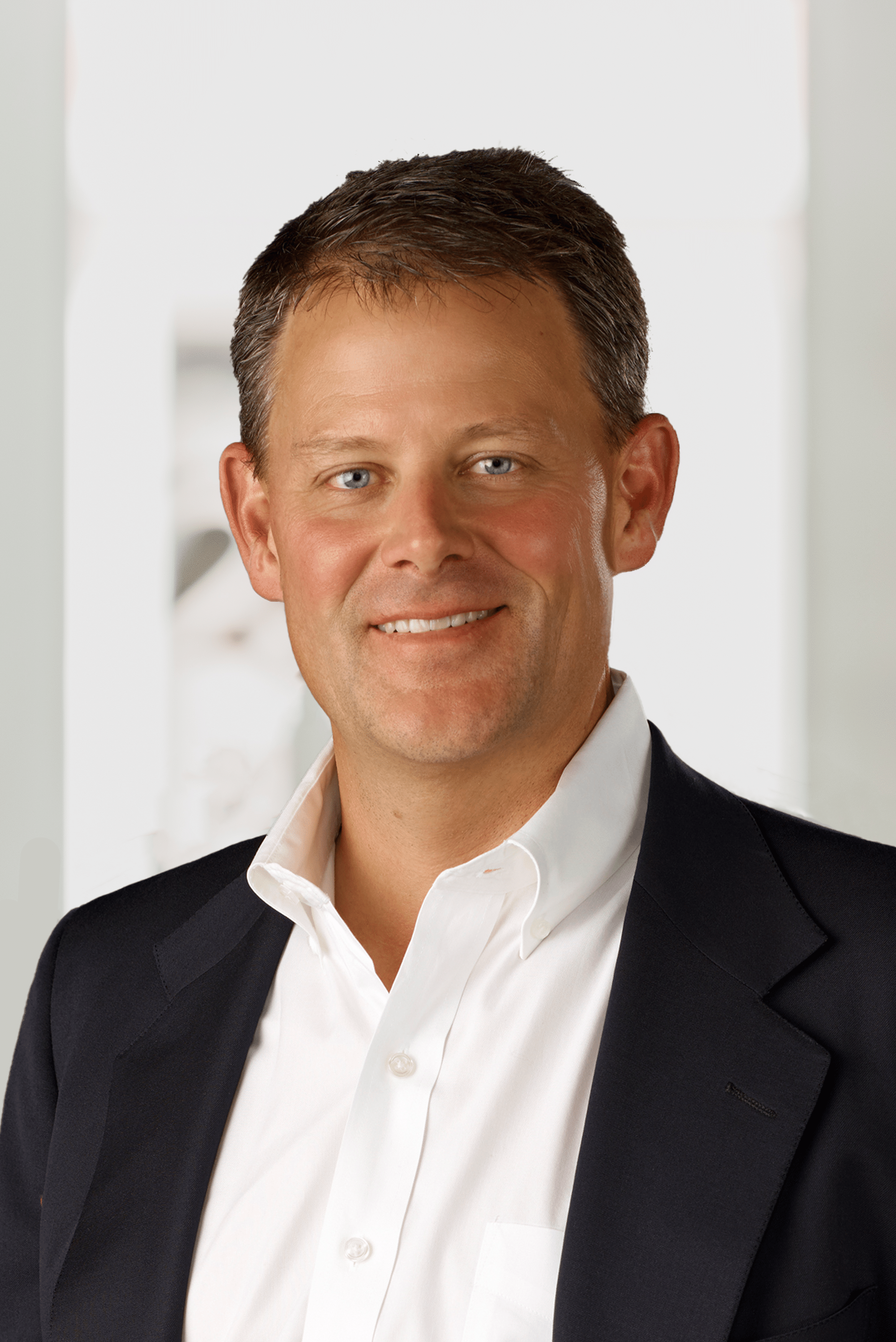 Todd Gainan
Commercial Sales Agent

Contact + Bio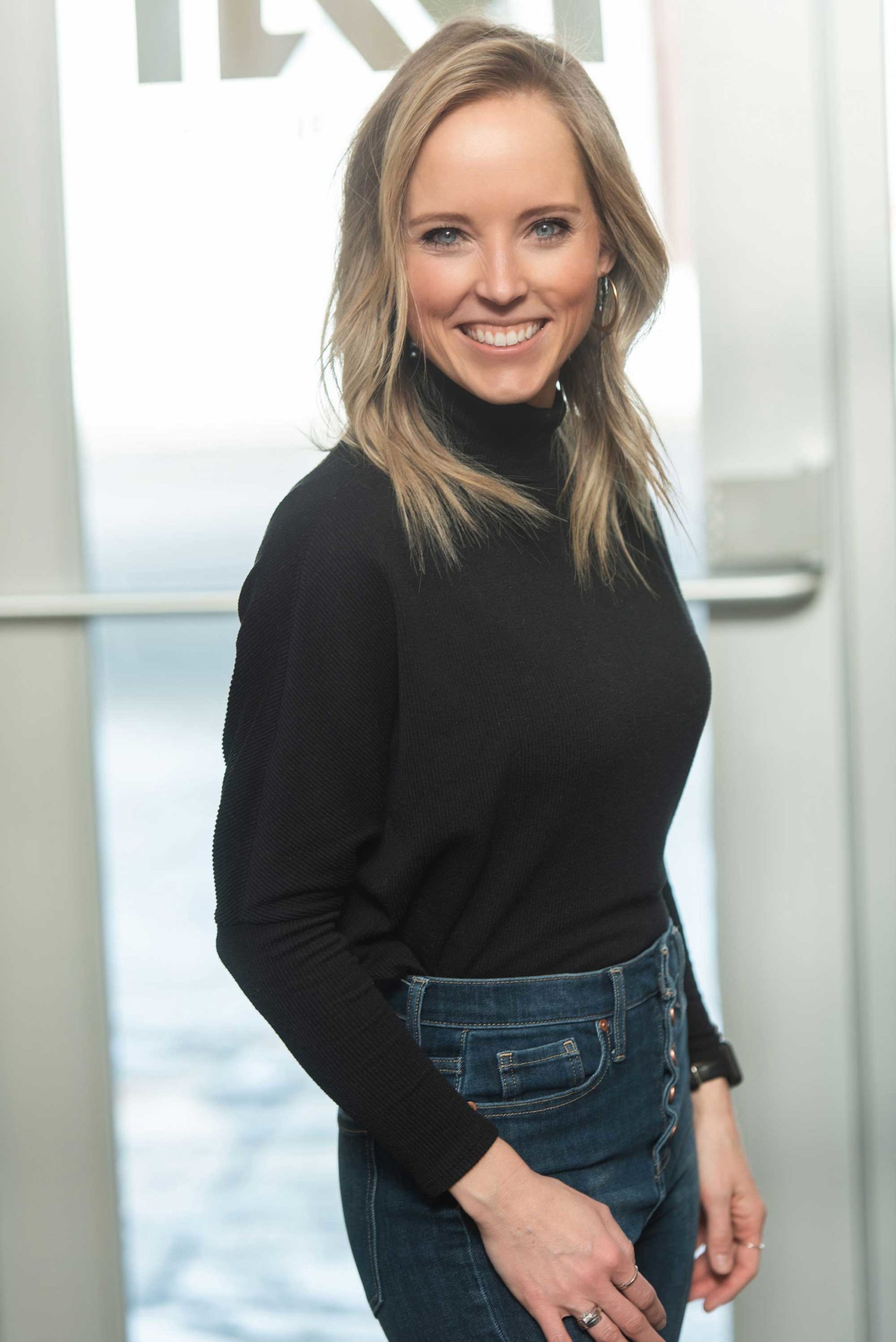 Katie Almanza
Commercial Sales Agent

Contact + Bio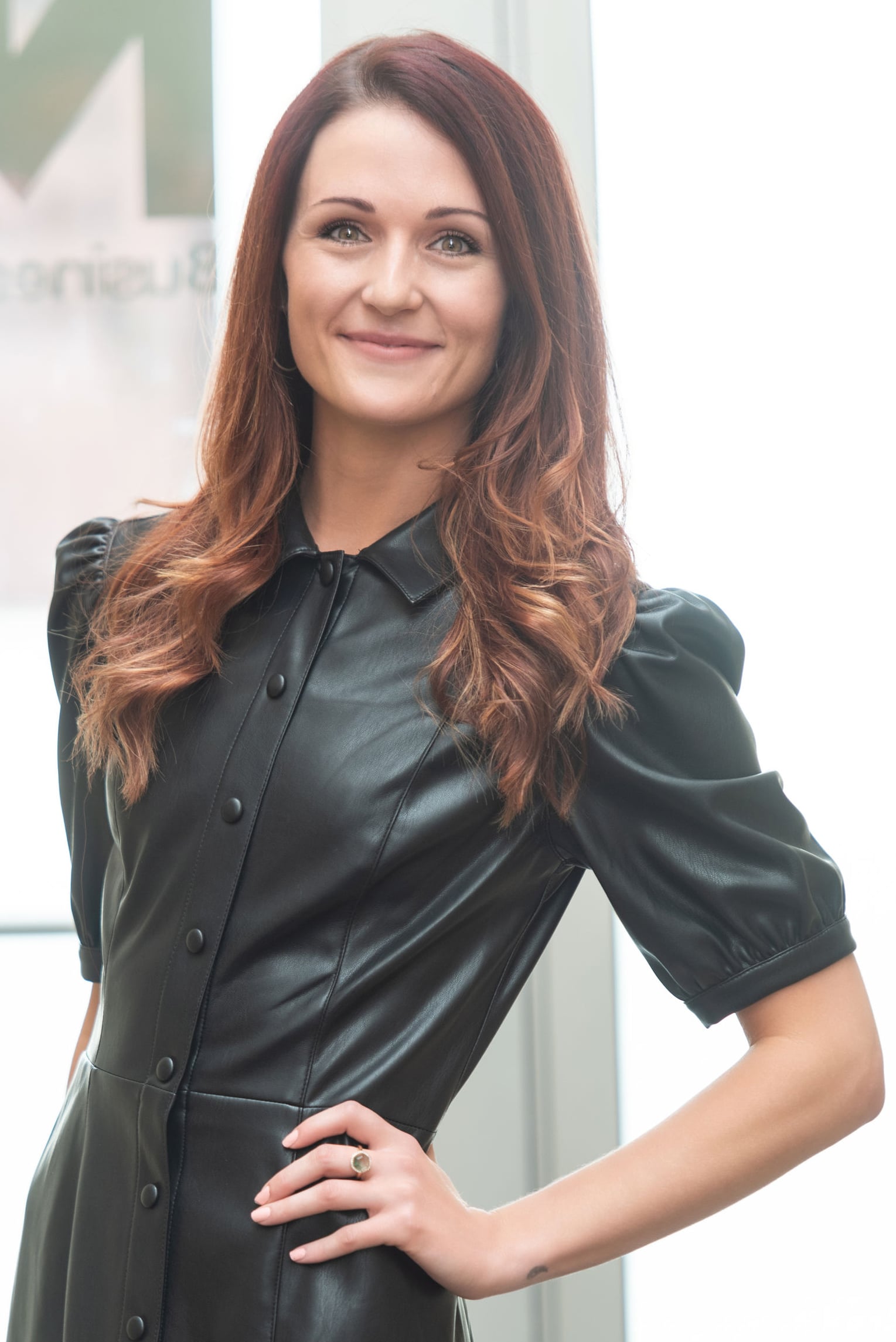 Katelyn Panella
Commercial Sales Agent

Contact + Bio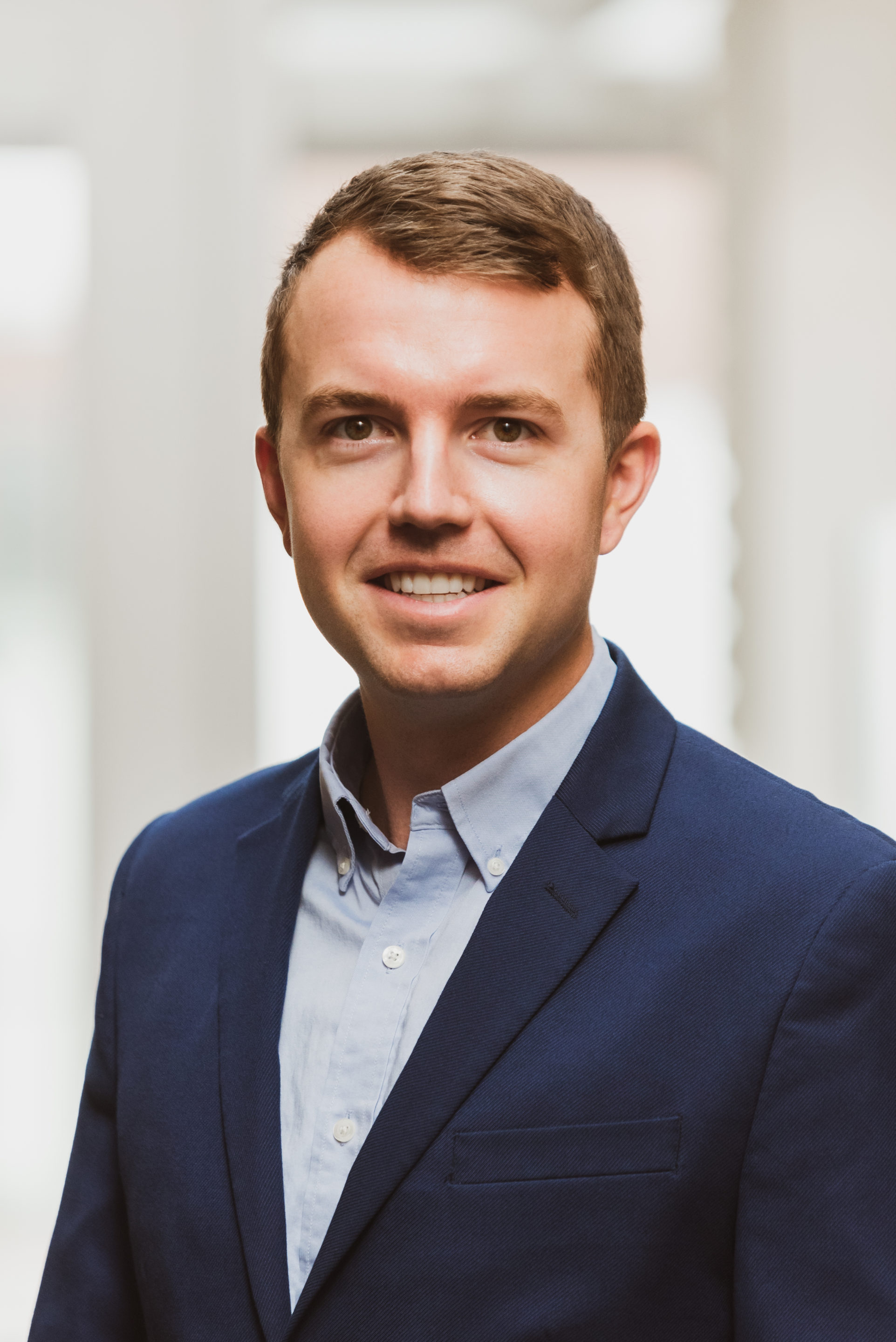 Ben Rose
Evaluations Manager
Contact + Bio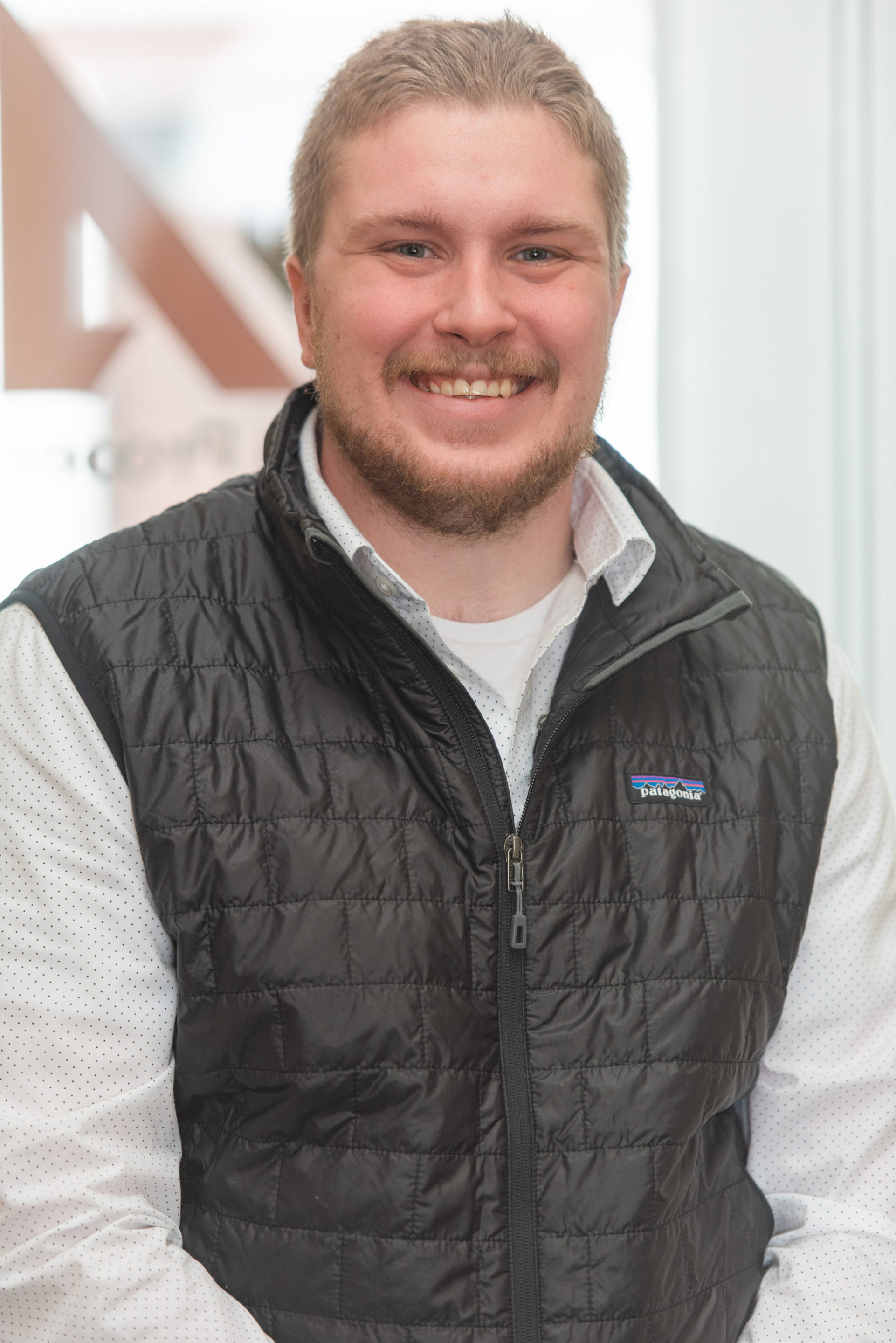 Ben McMaster
Real Estate Analyst

Contact + Bio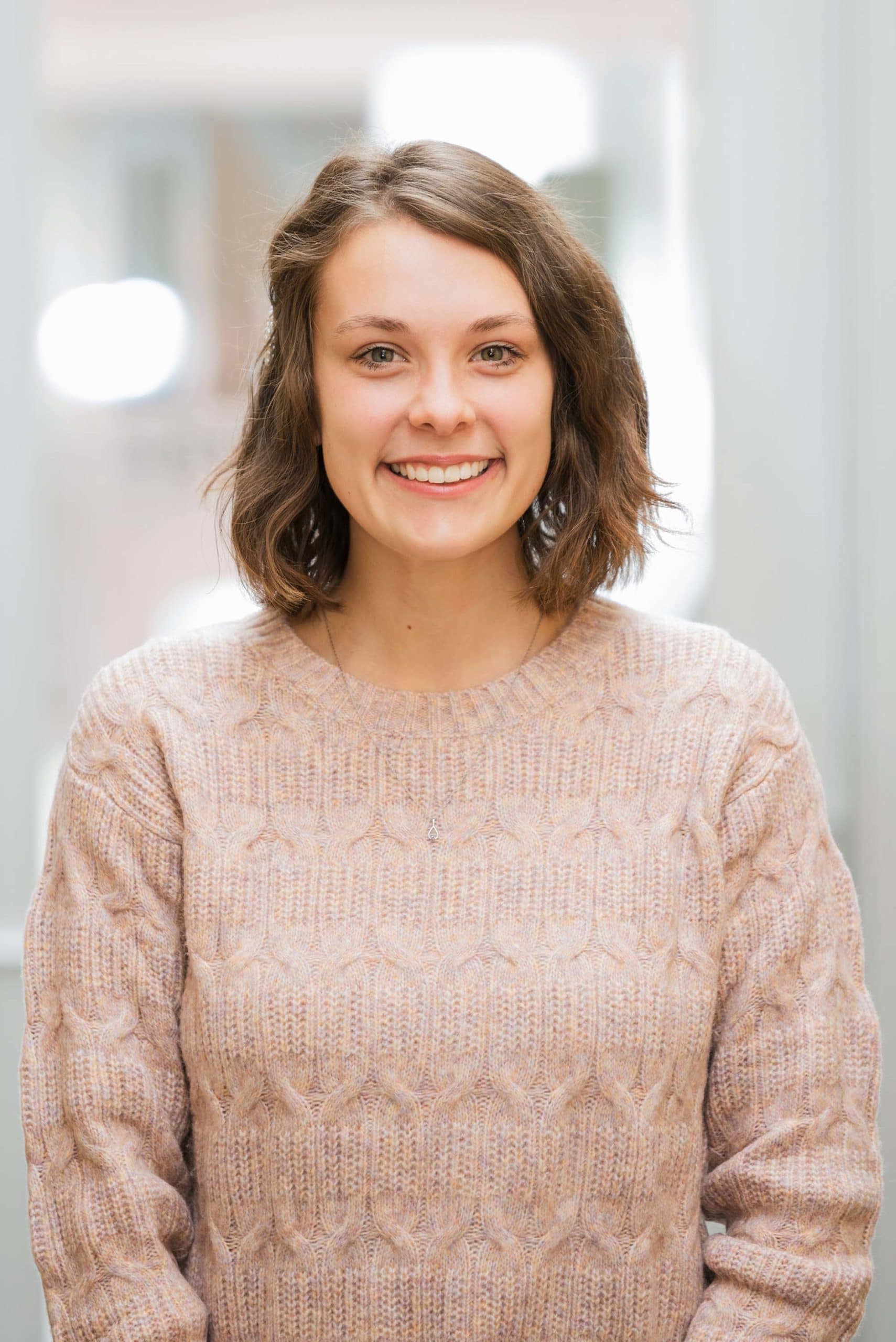 Elli Petrik
Real Estate Analyst
Contact + Bio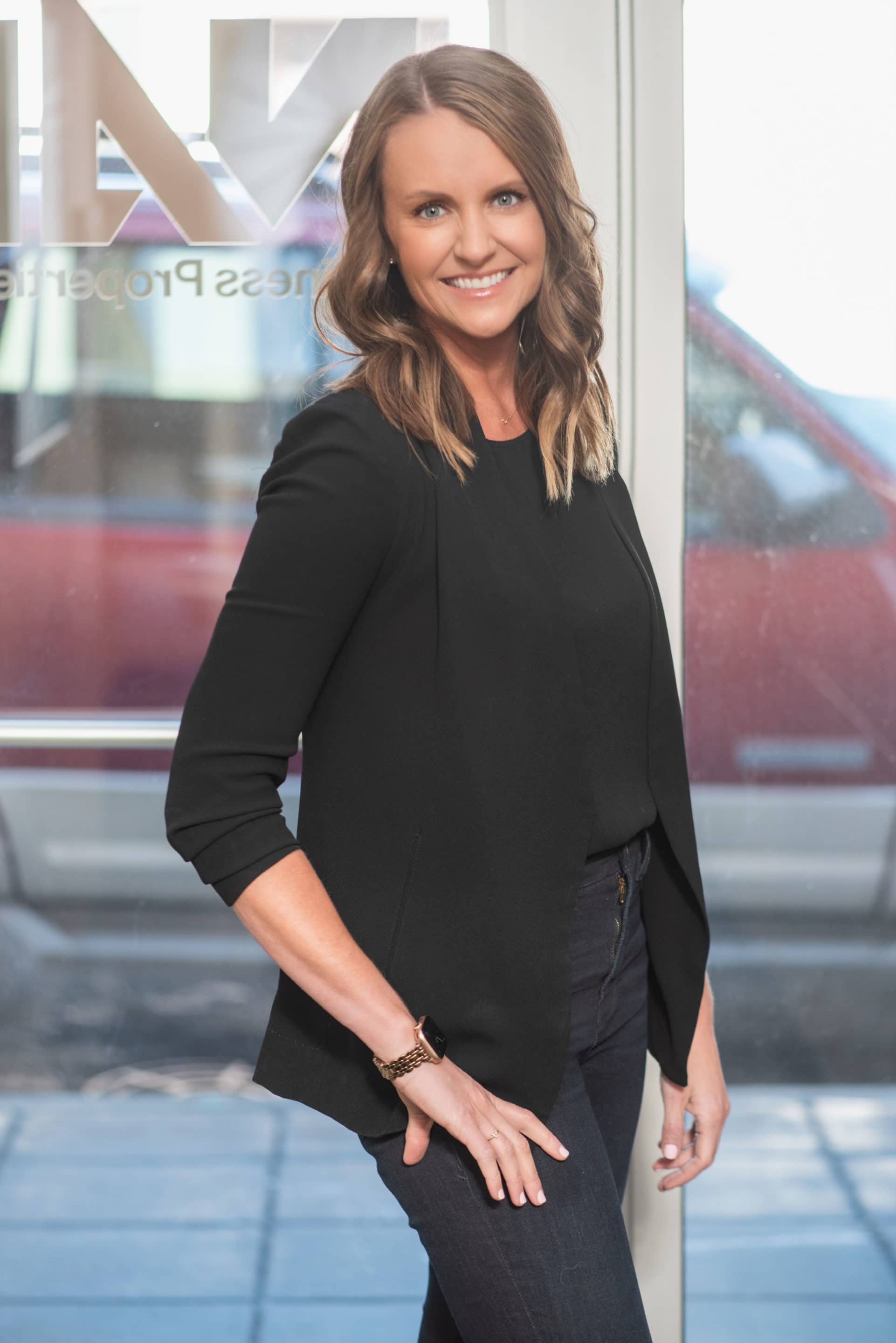 Stephanie Nelson
Director
Contact + Bio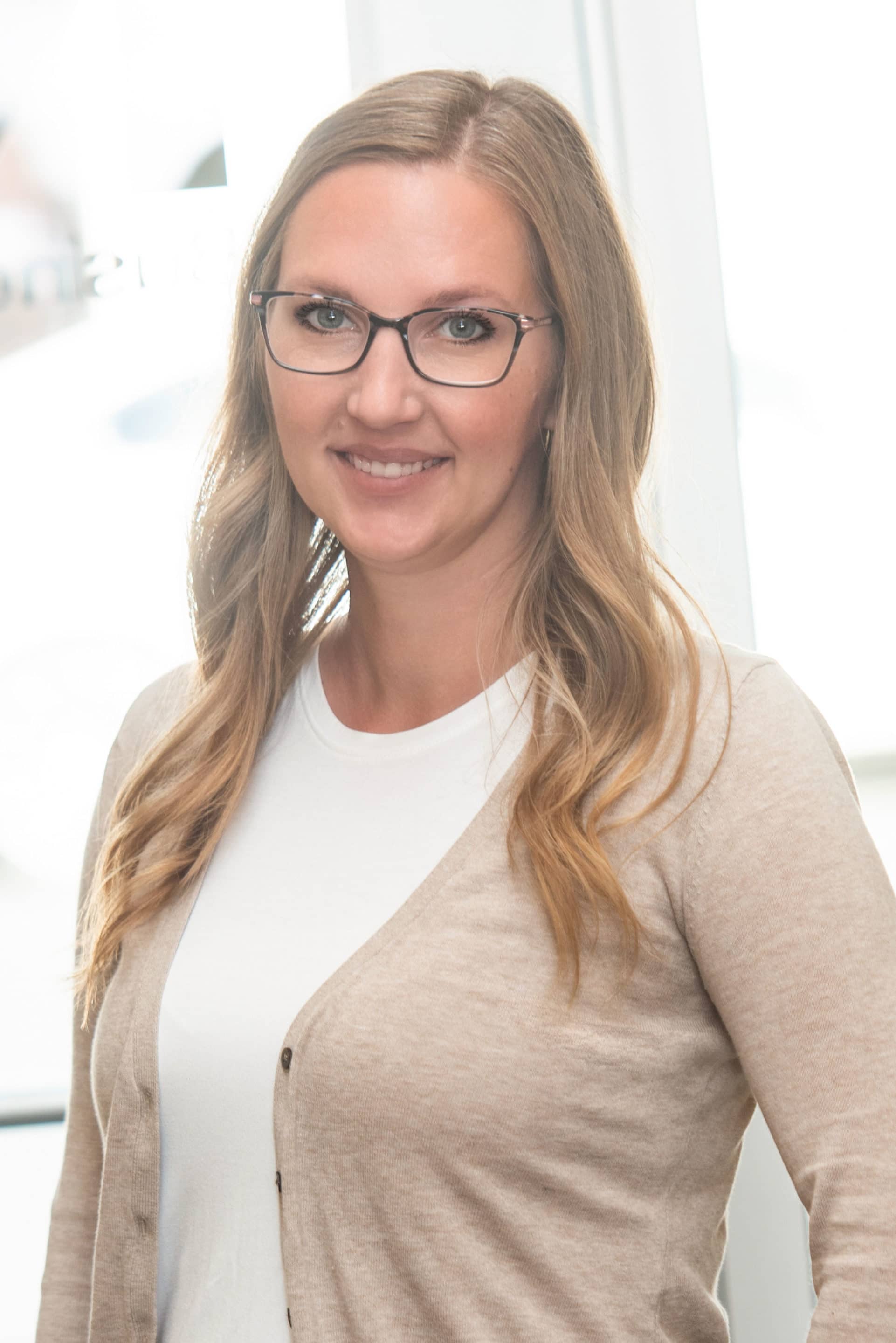 Amber Wilson
Operations Manager
Contact + Bio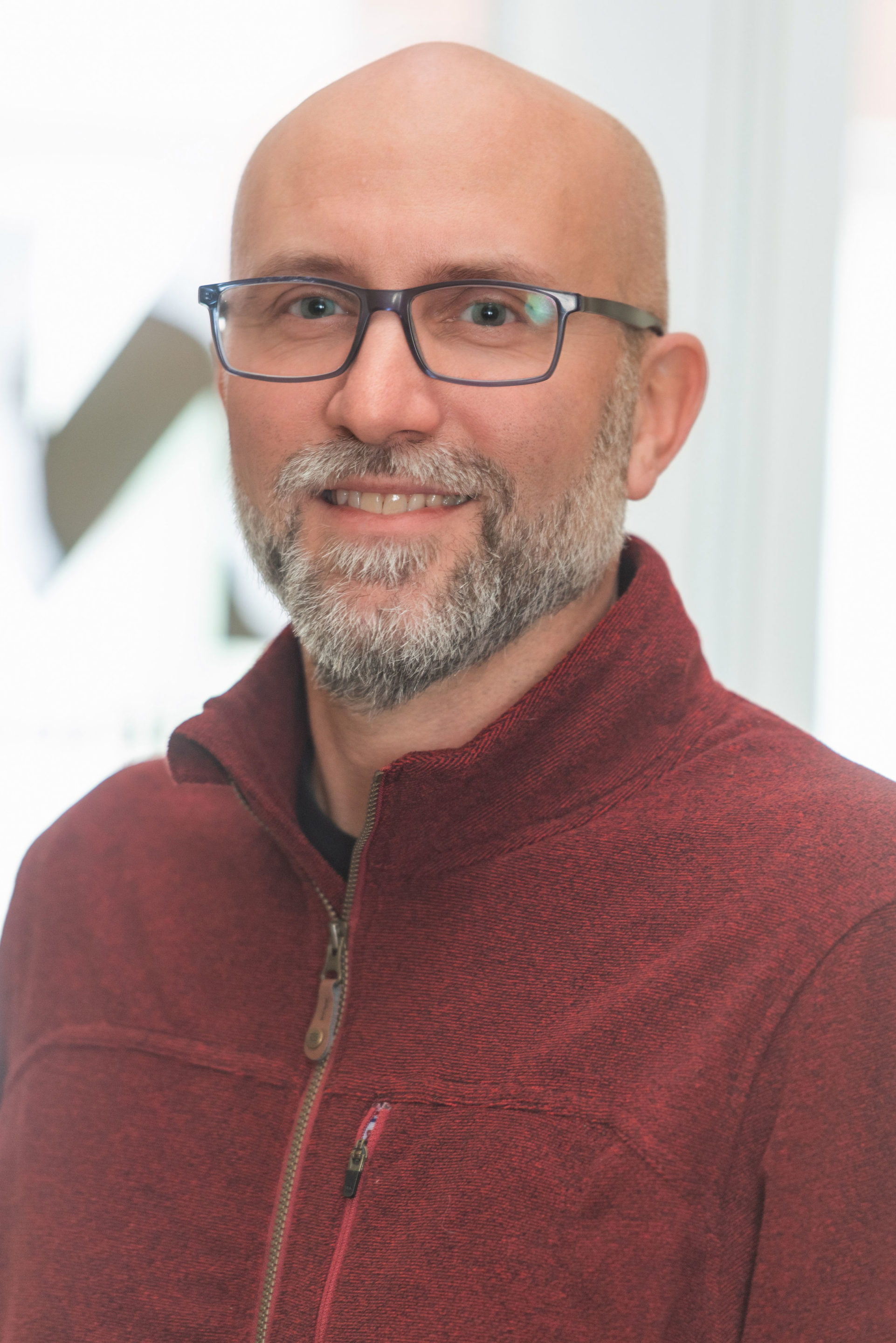 Aaron Hefty
Self Storage & Facilities Manager
Contact + Bio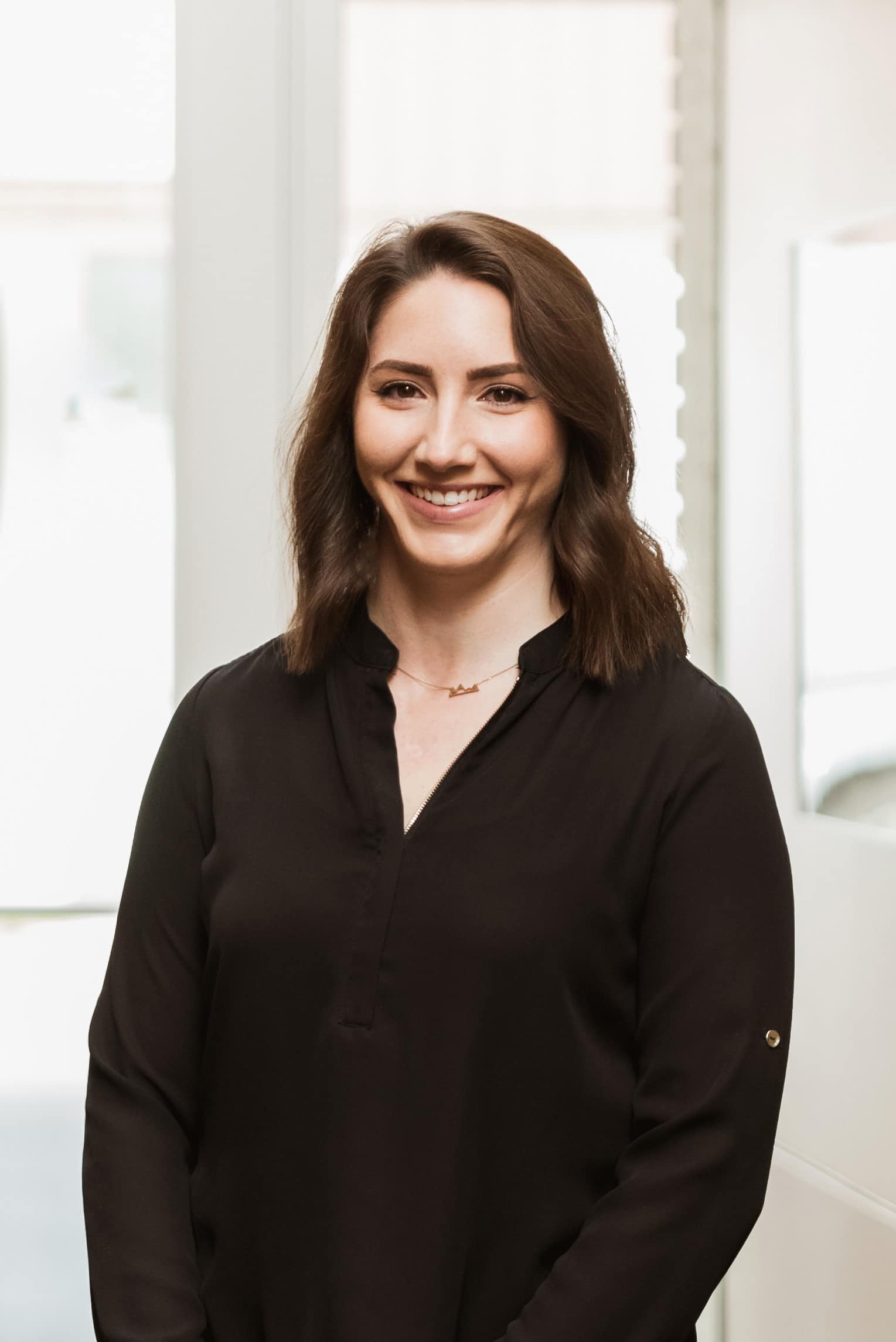 Eve Harris
Marketing Coordinator
Contact + Bio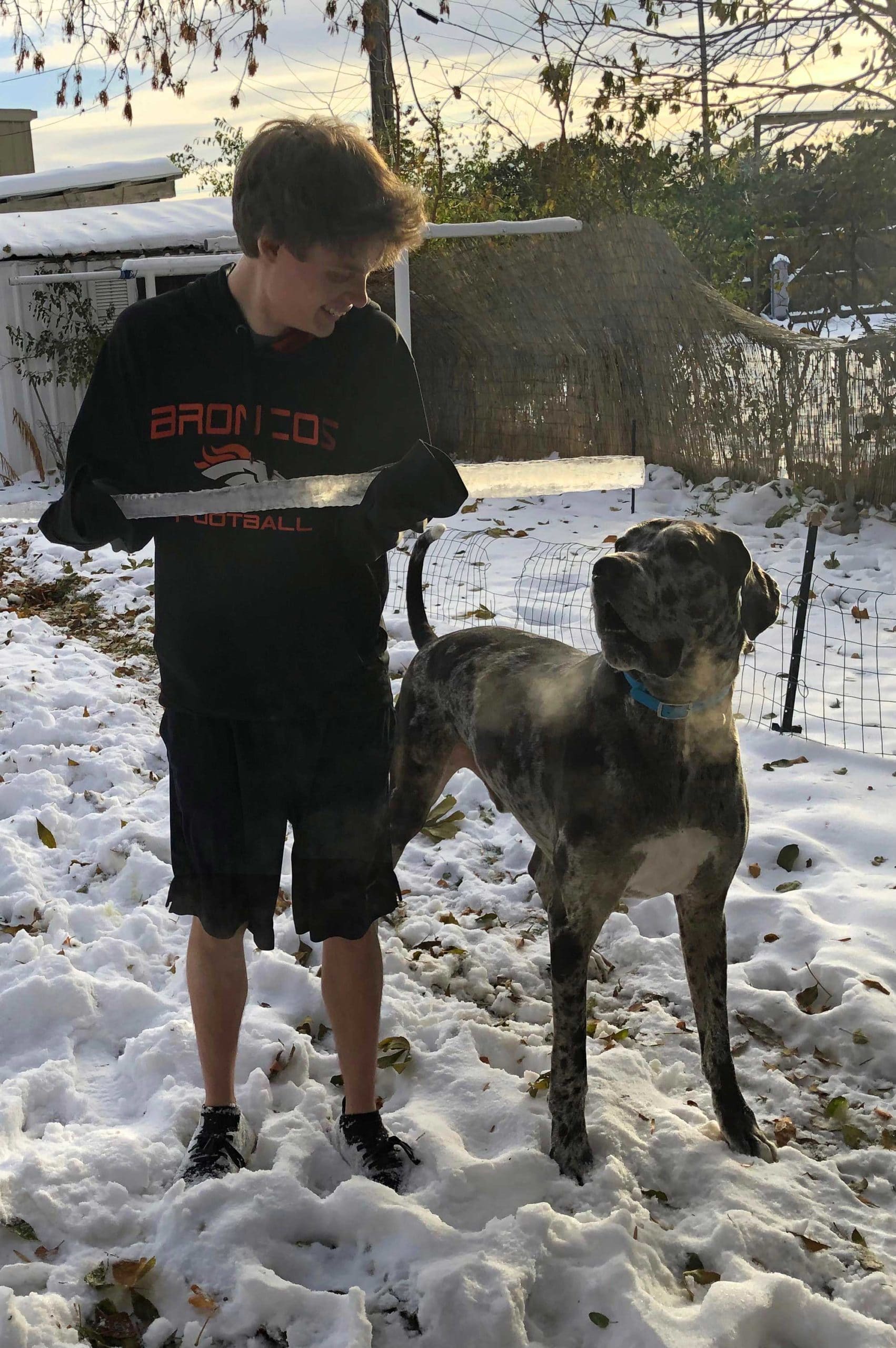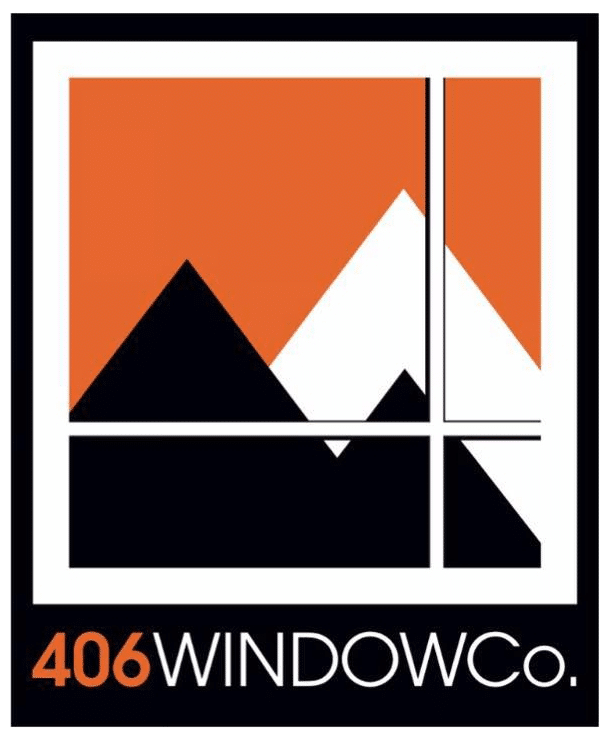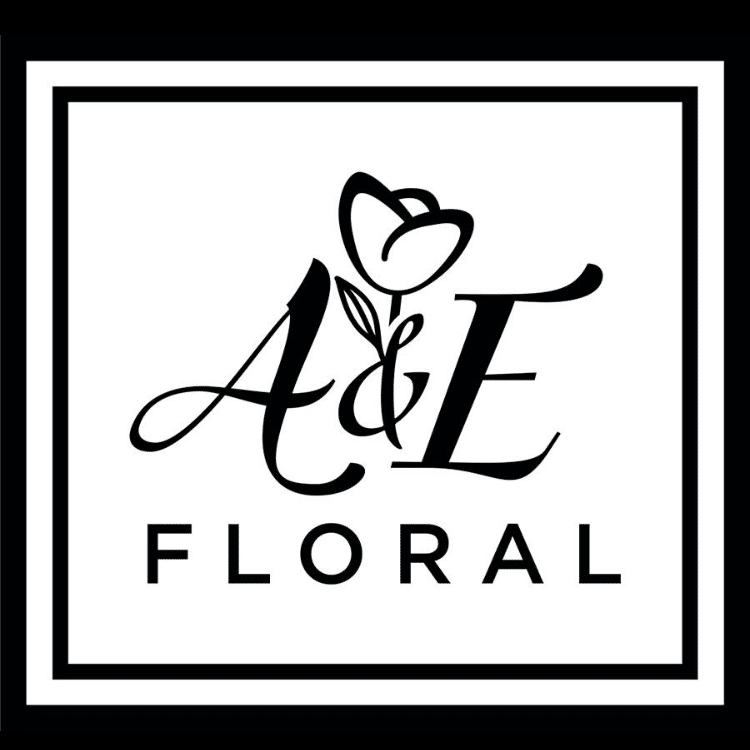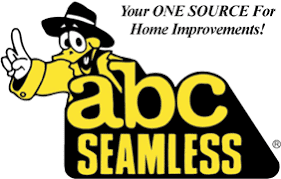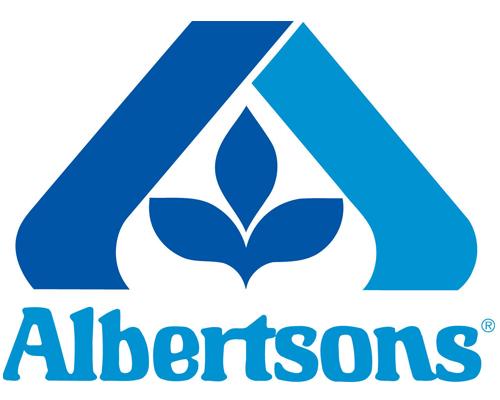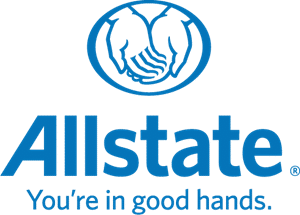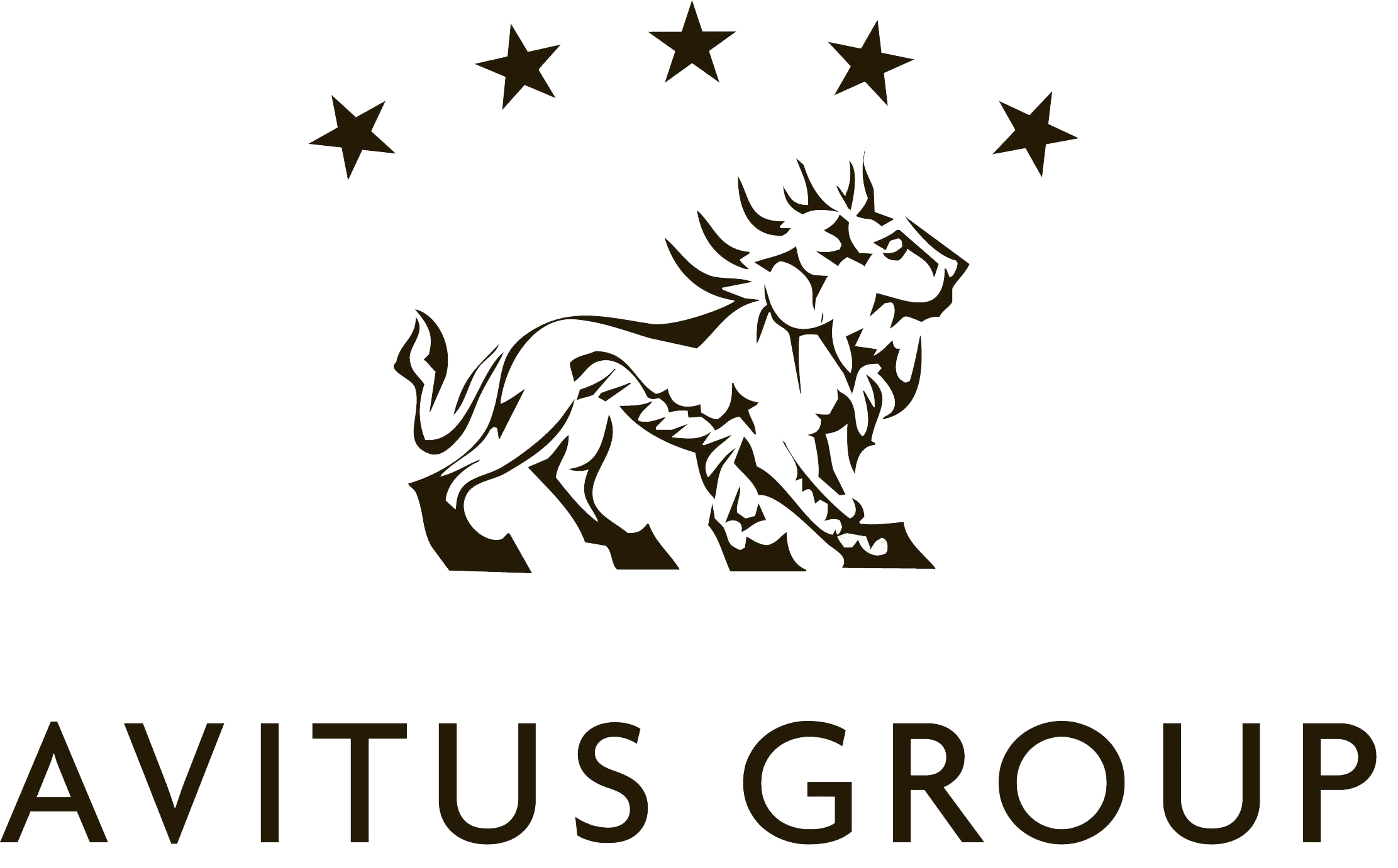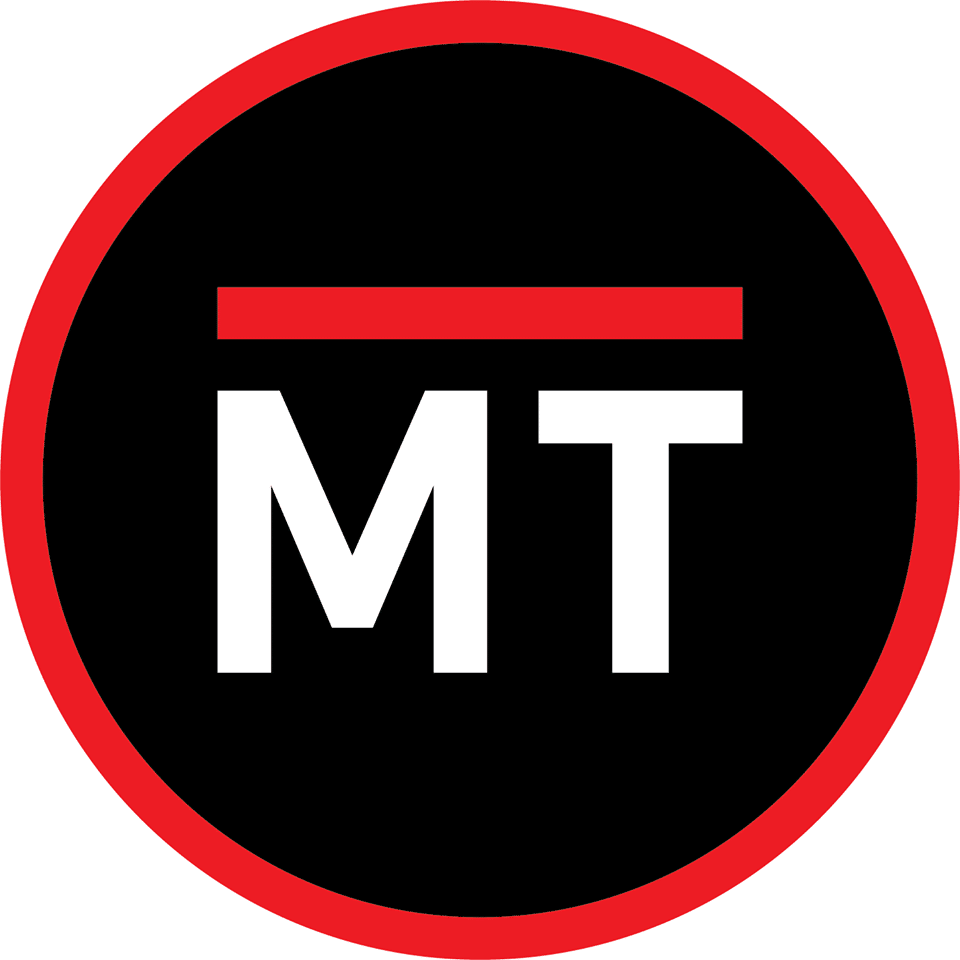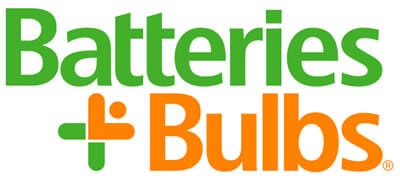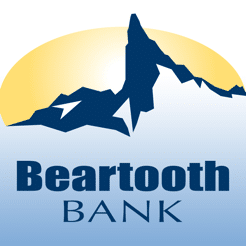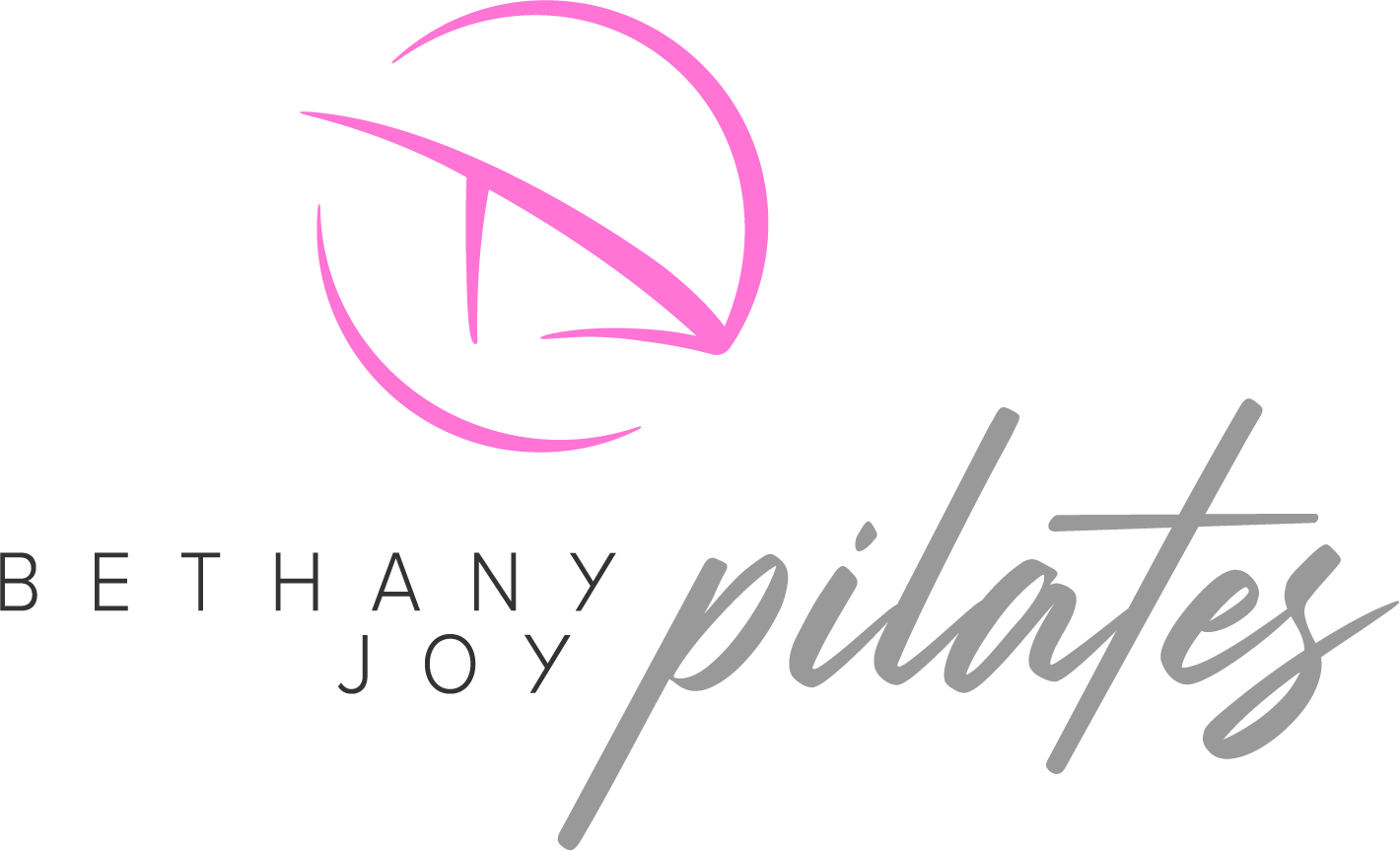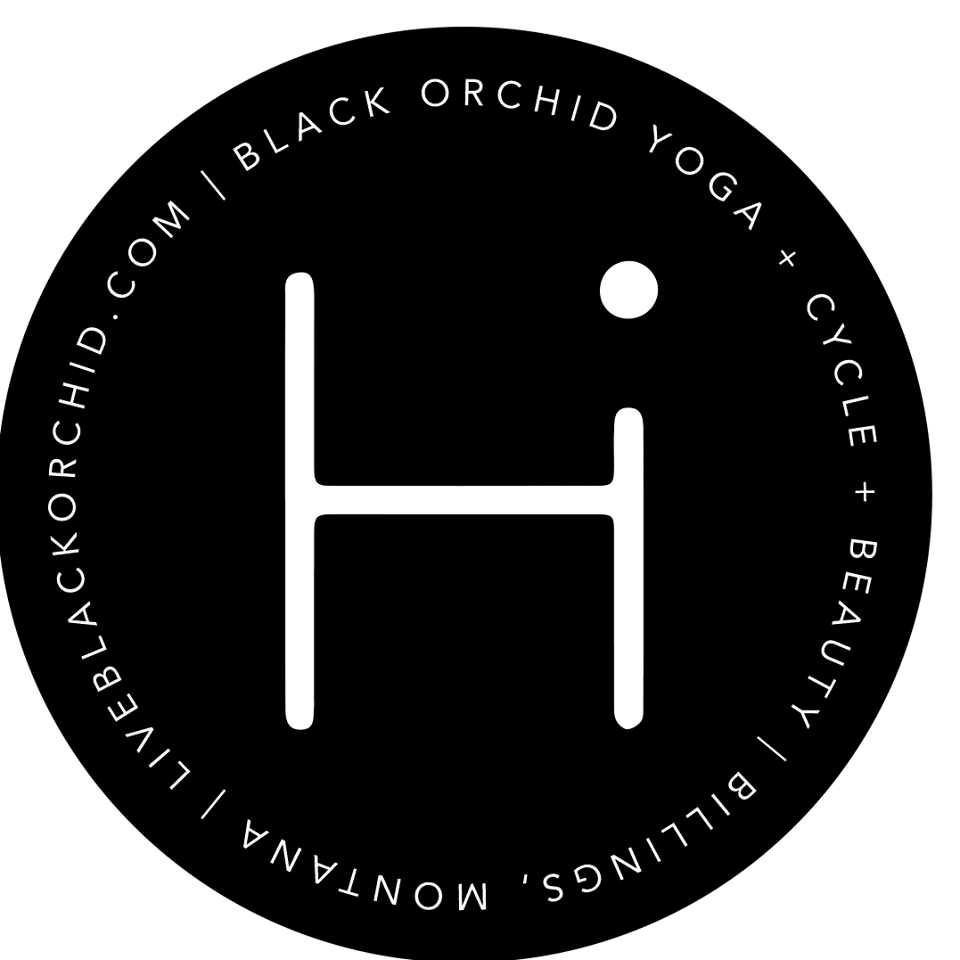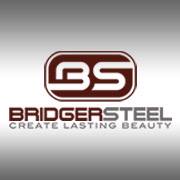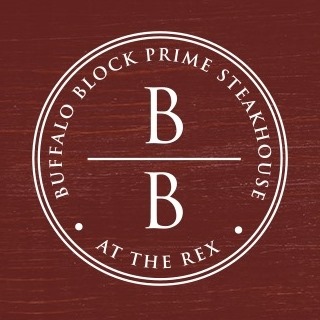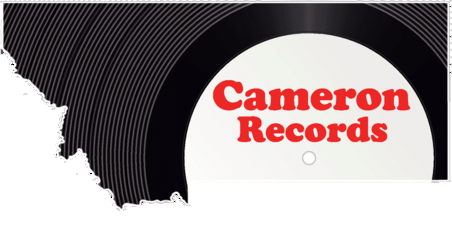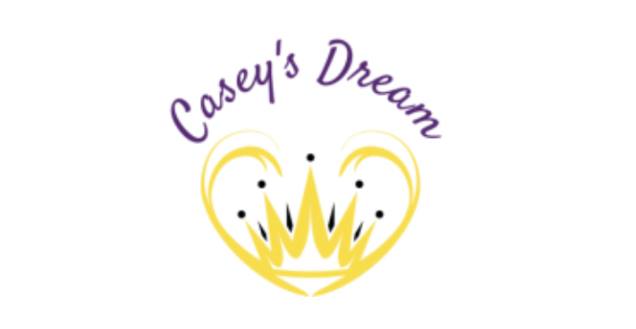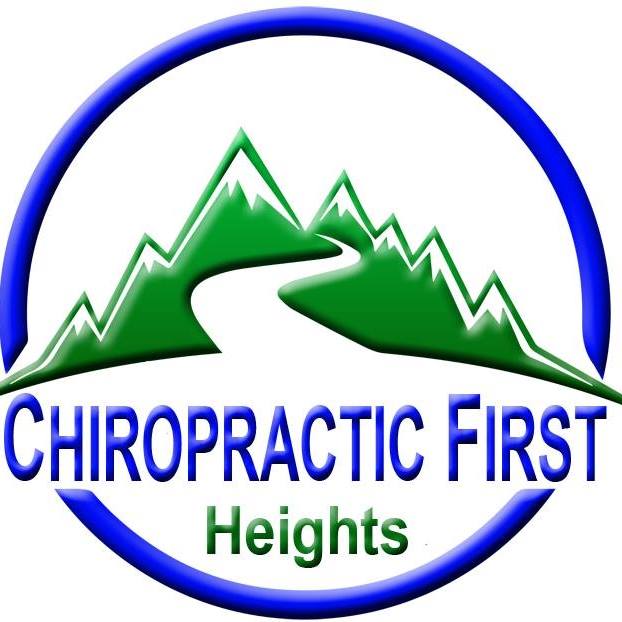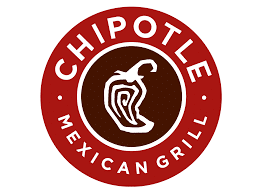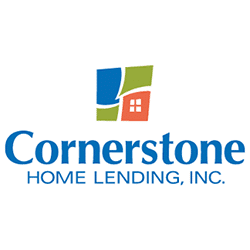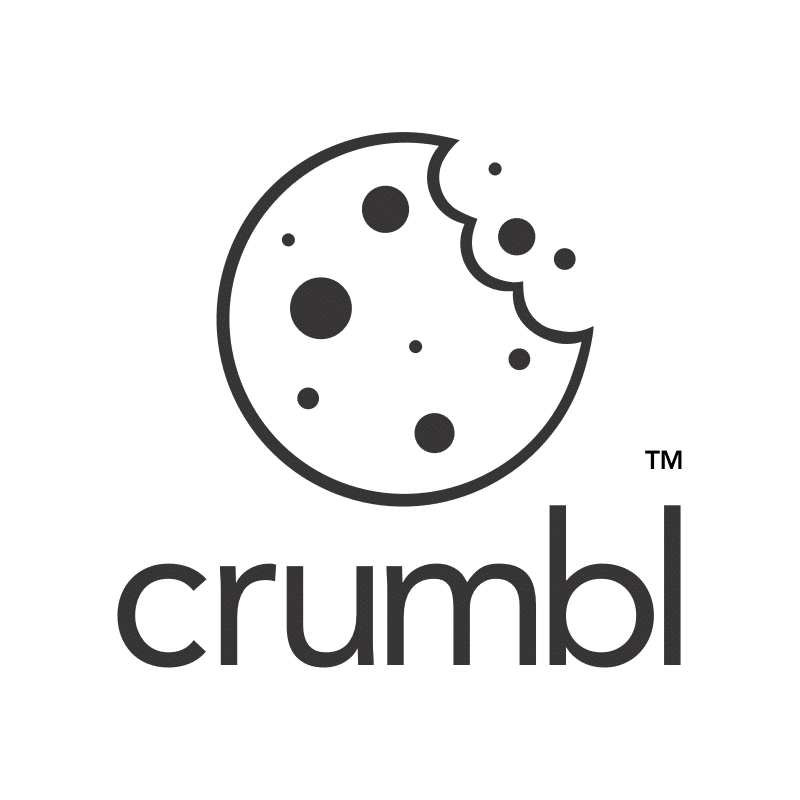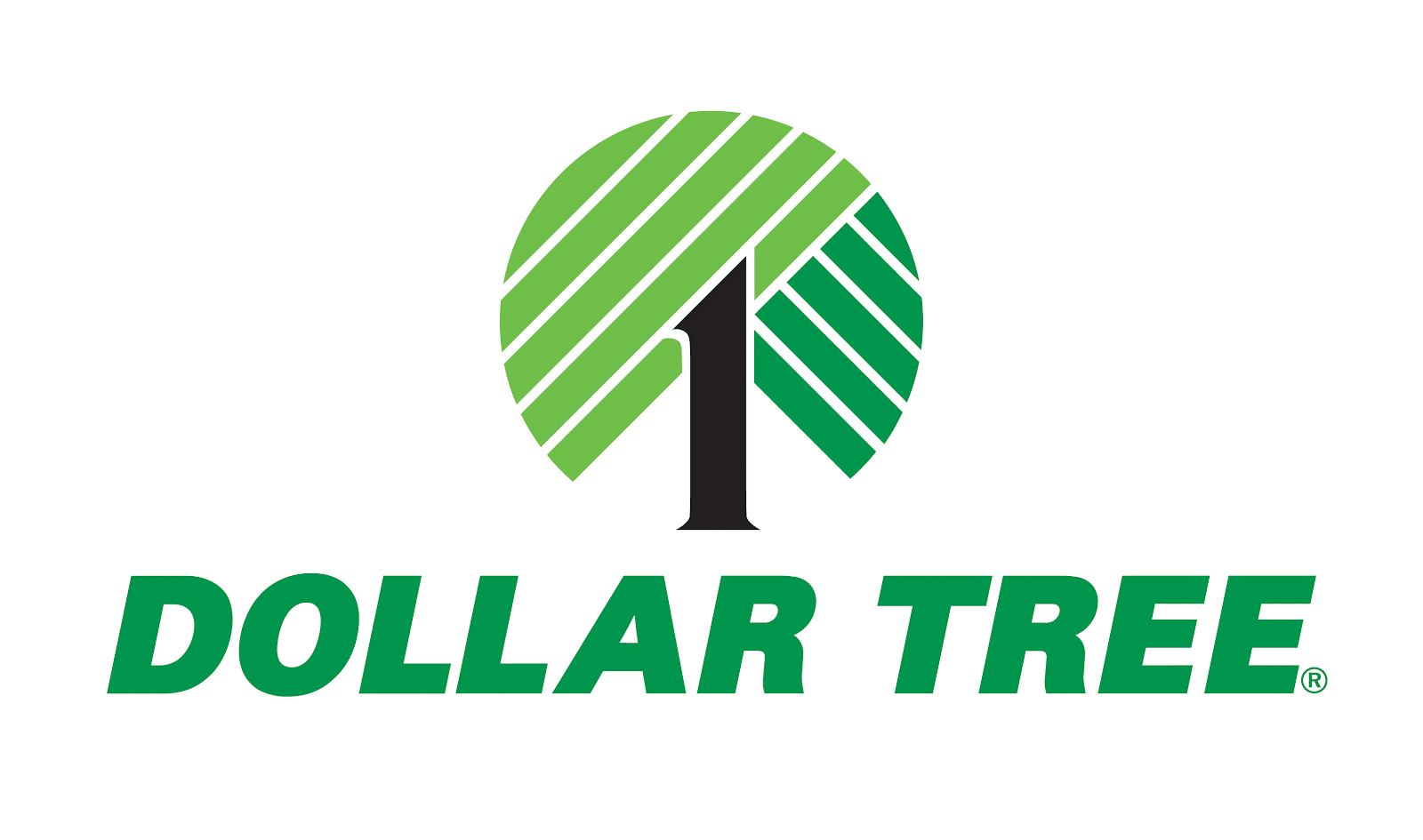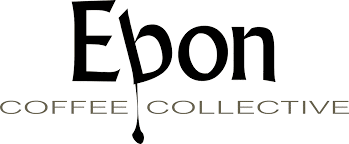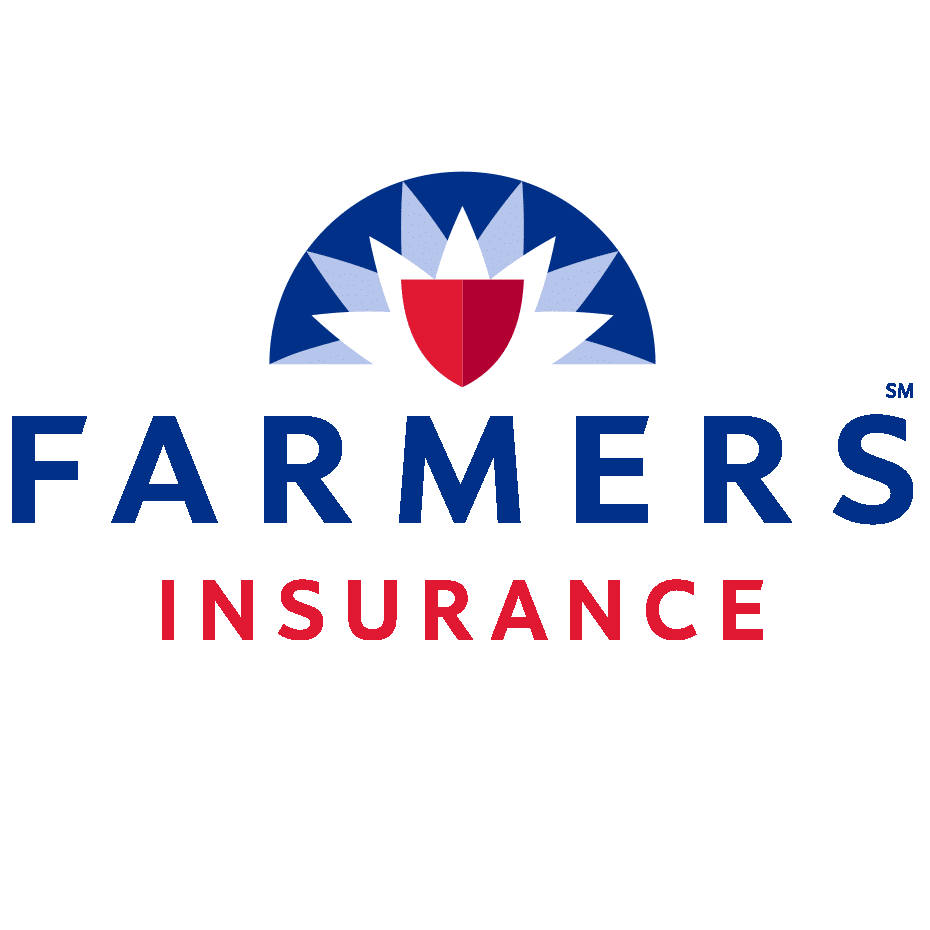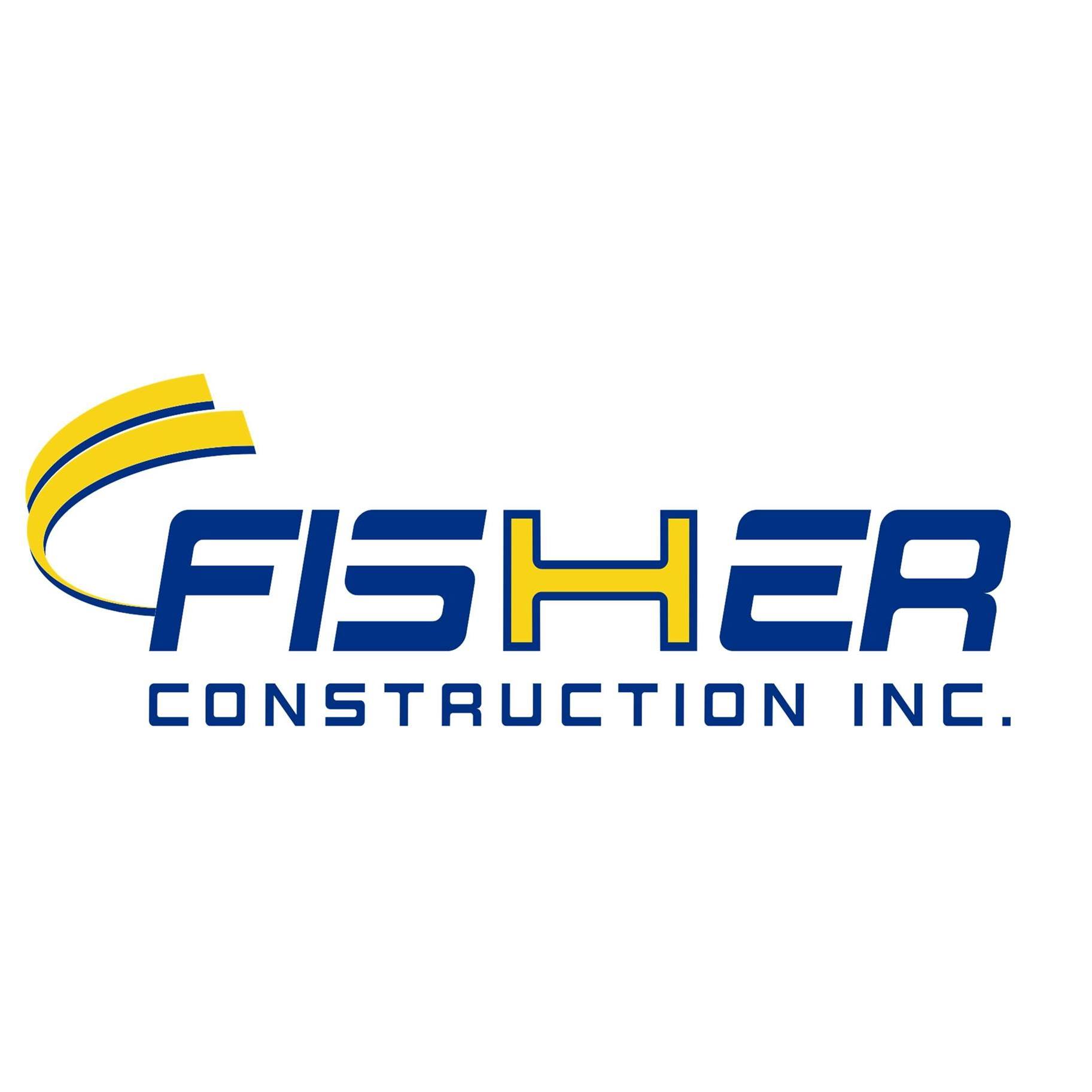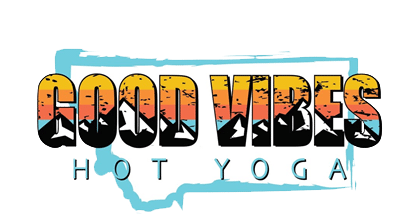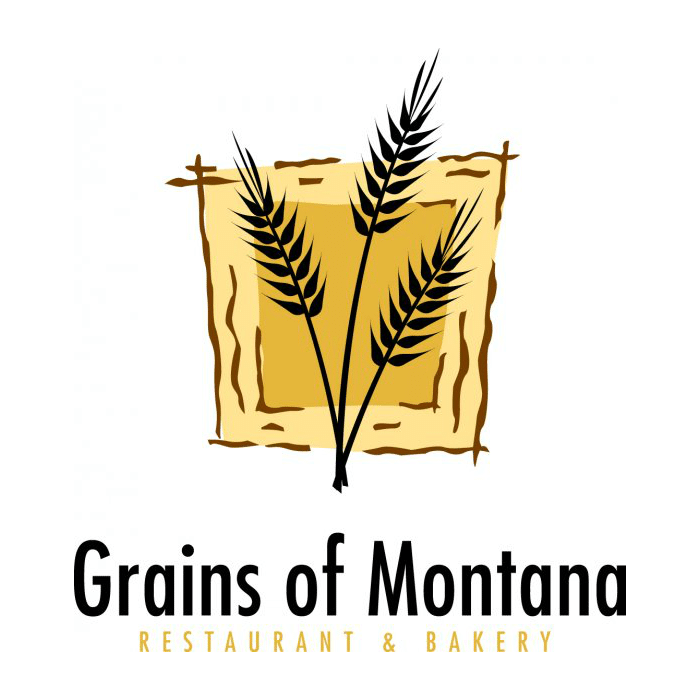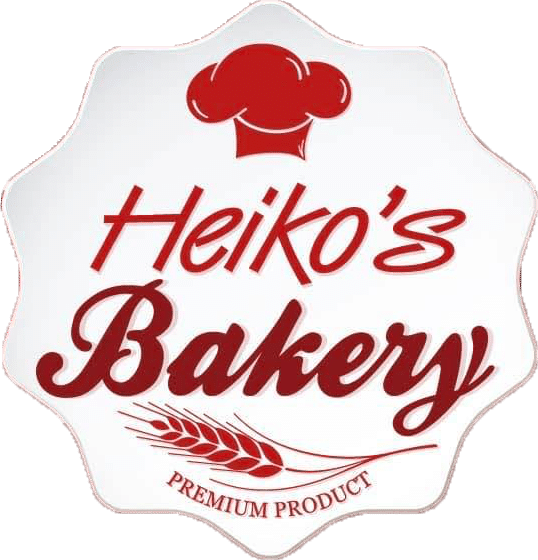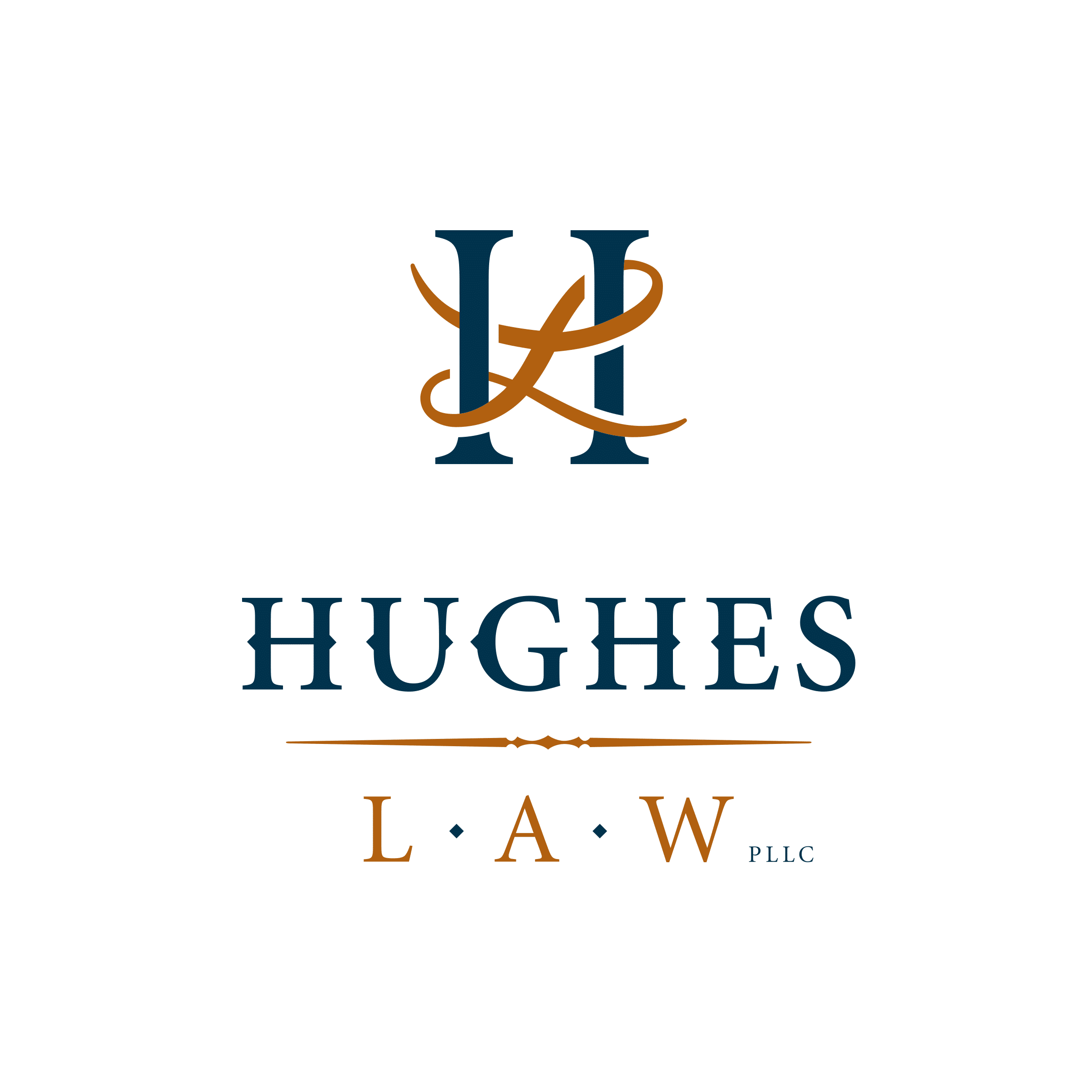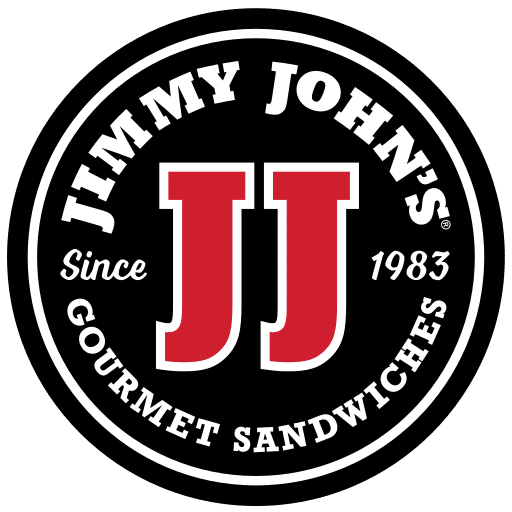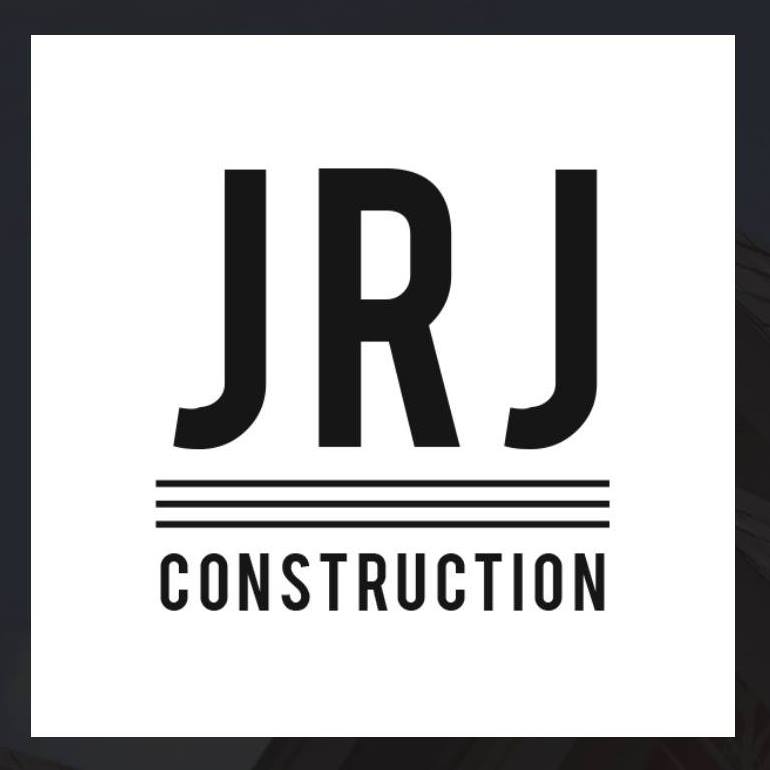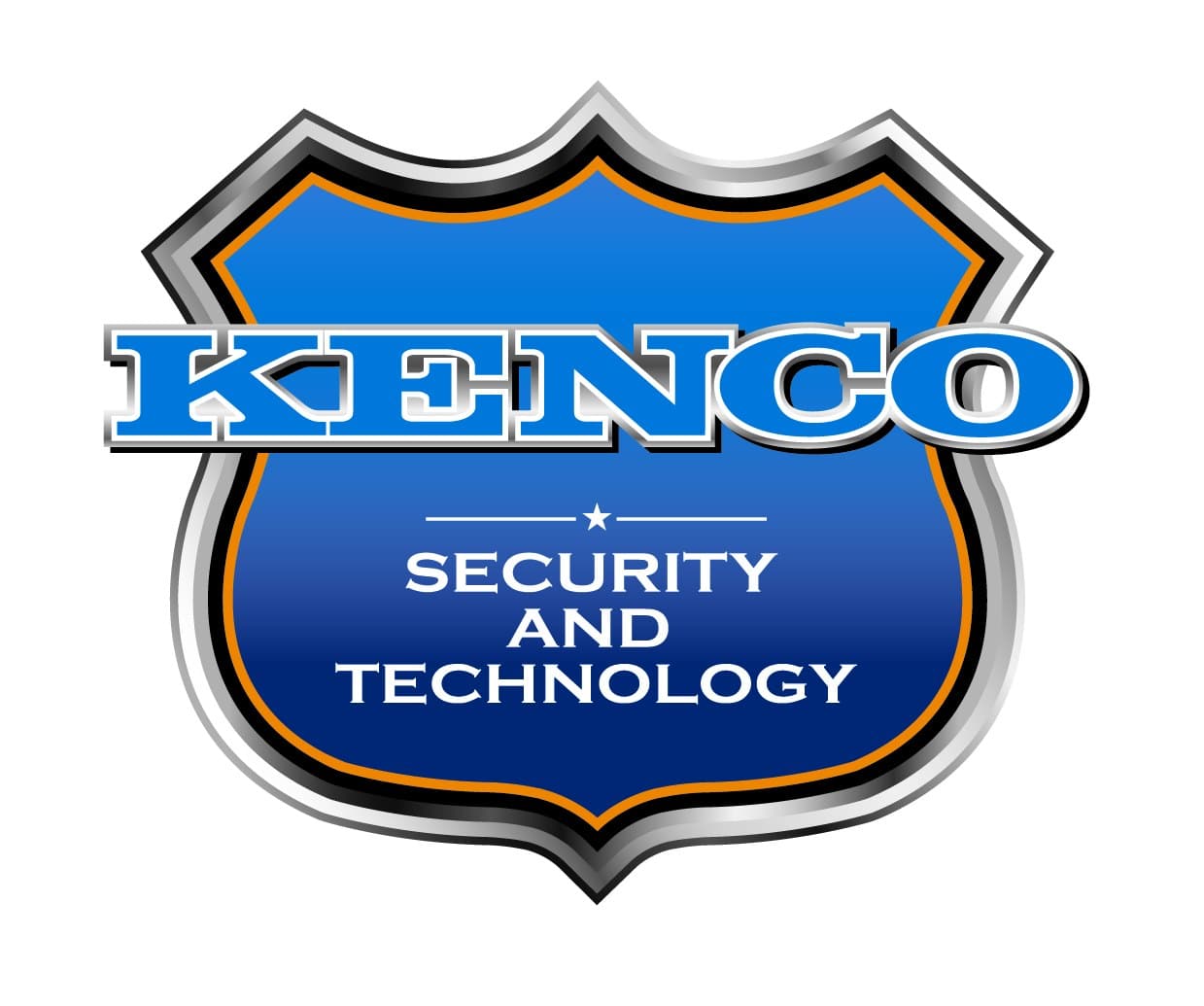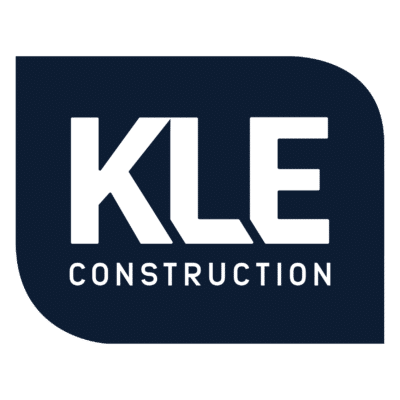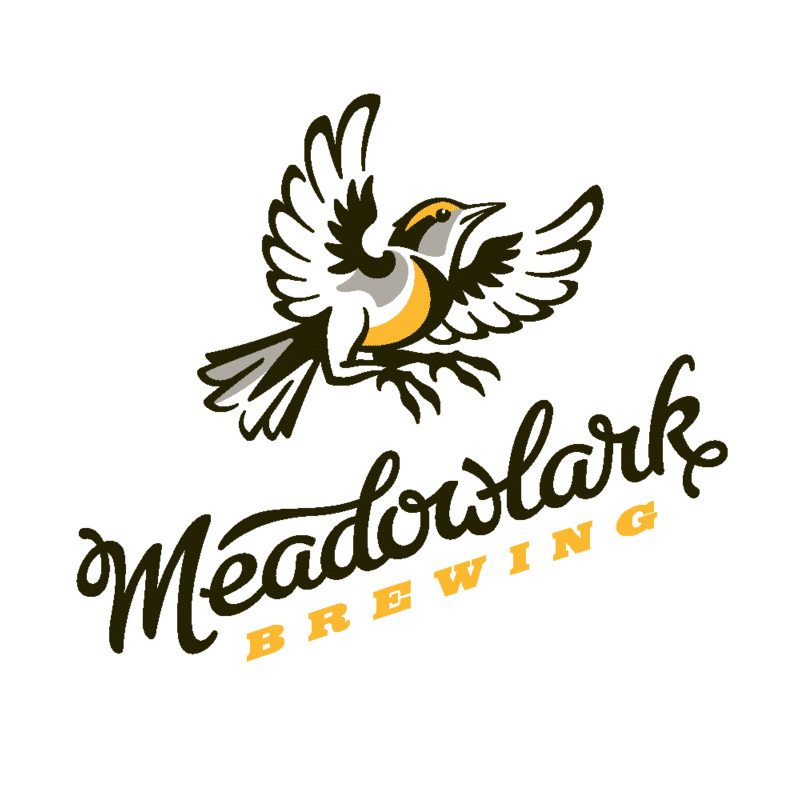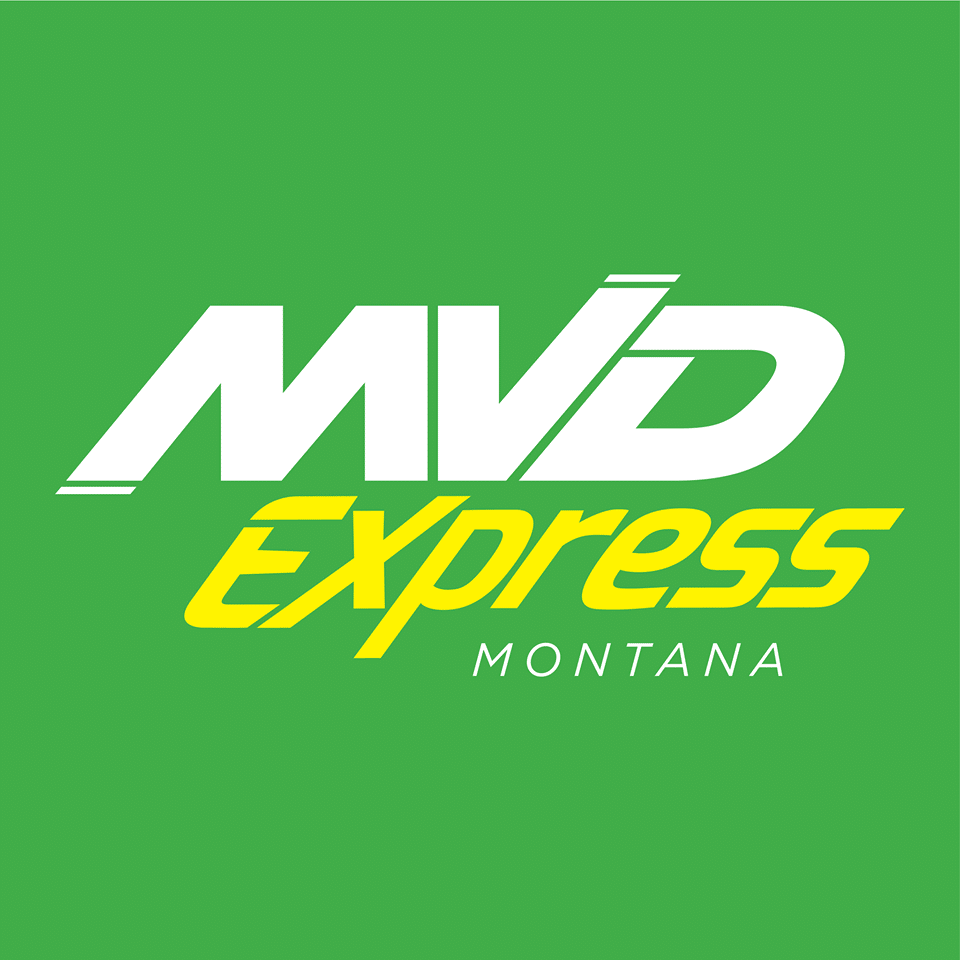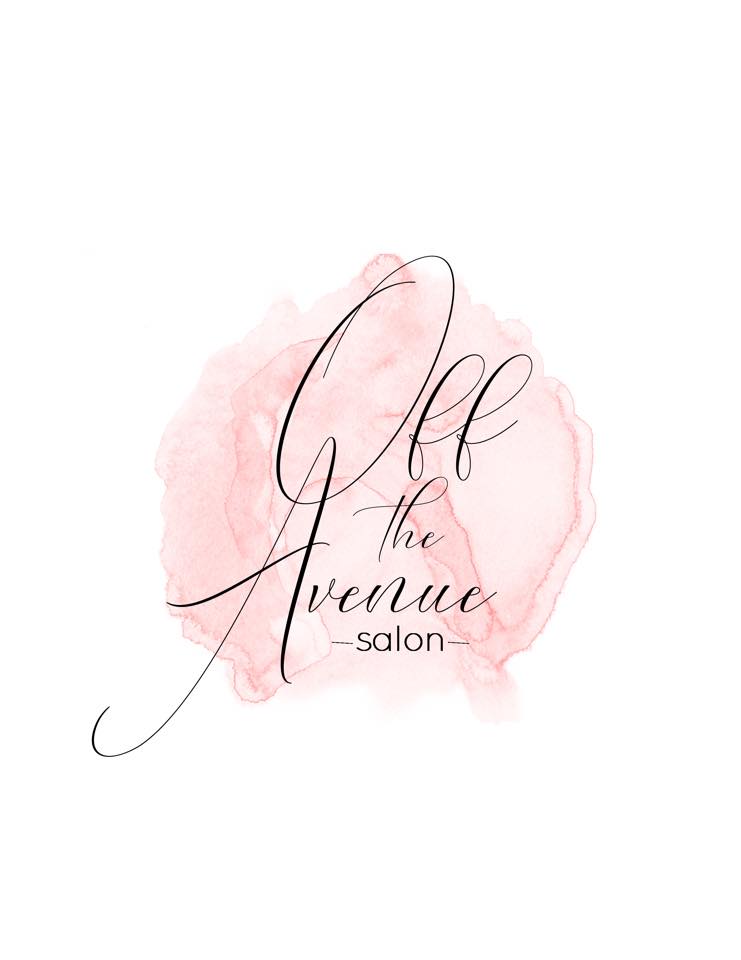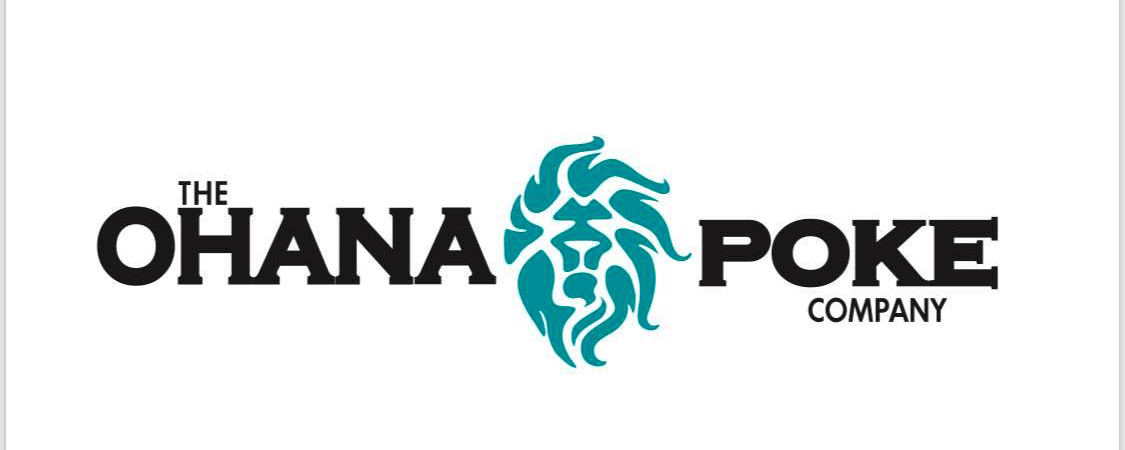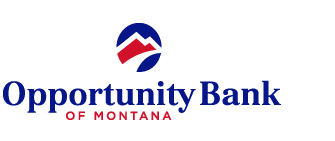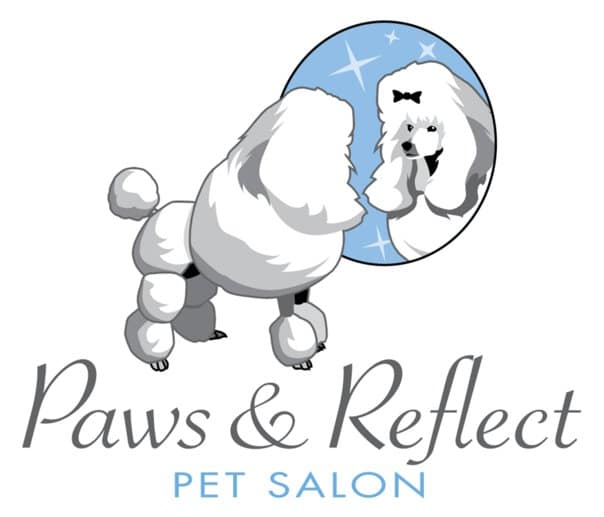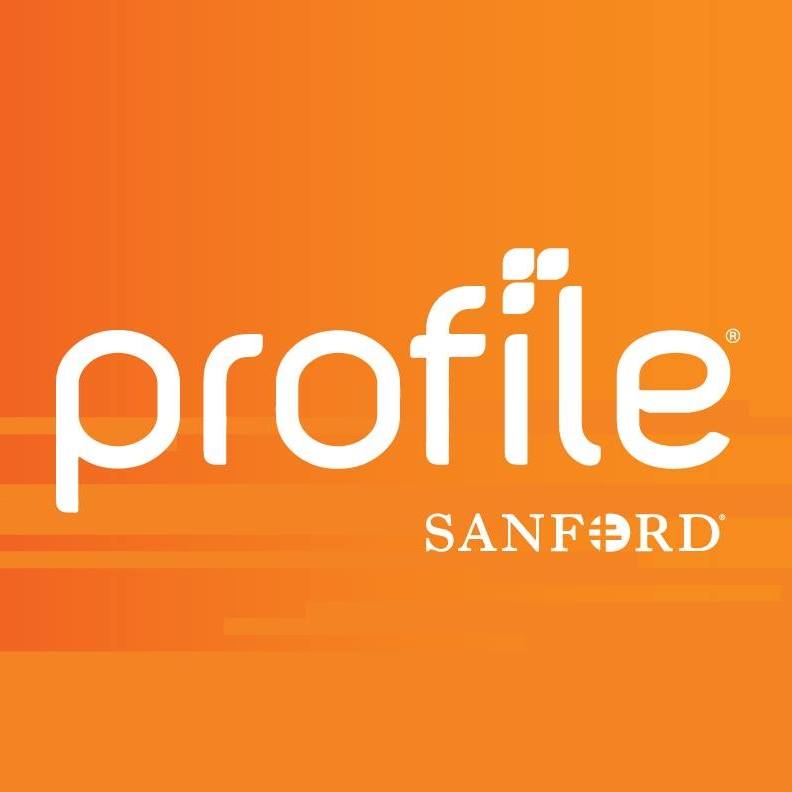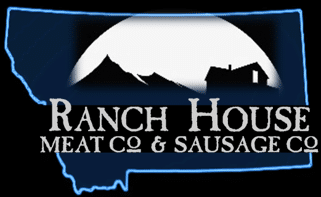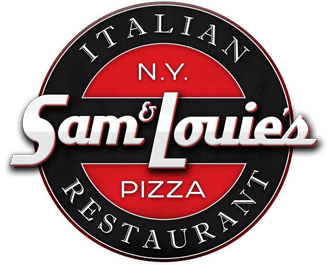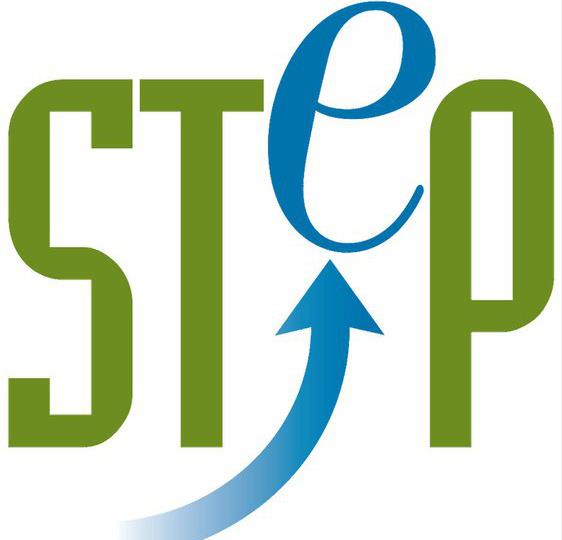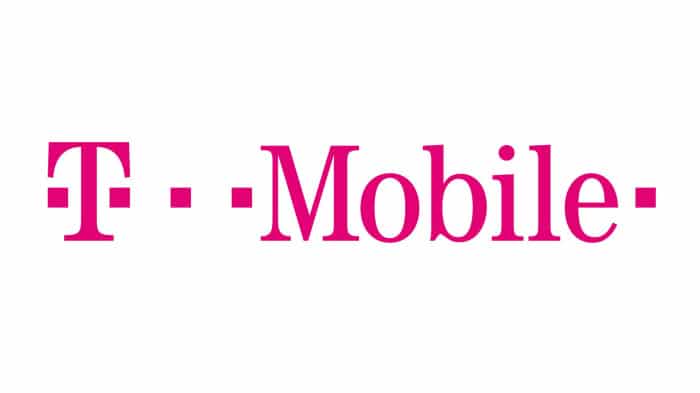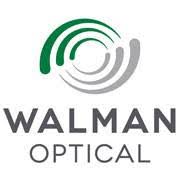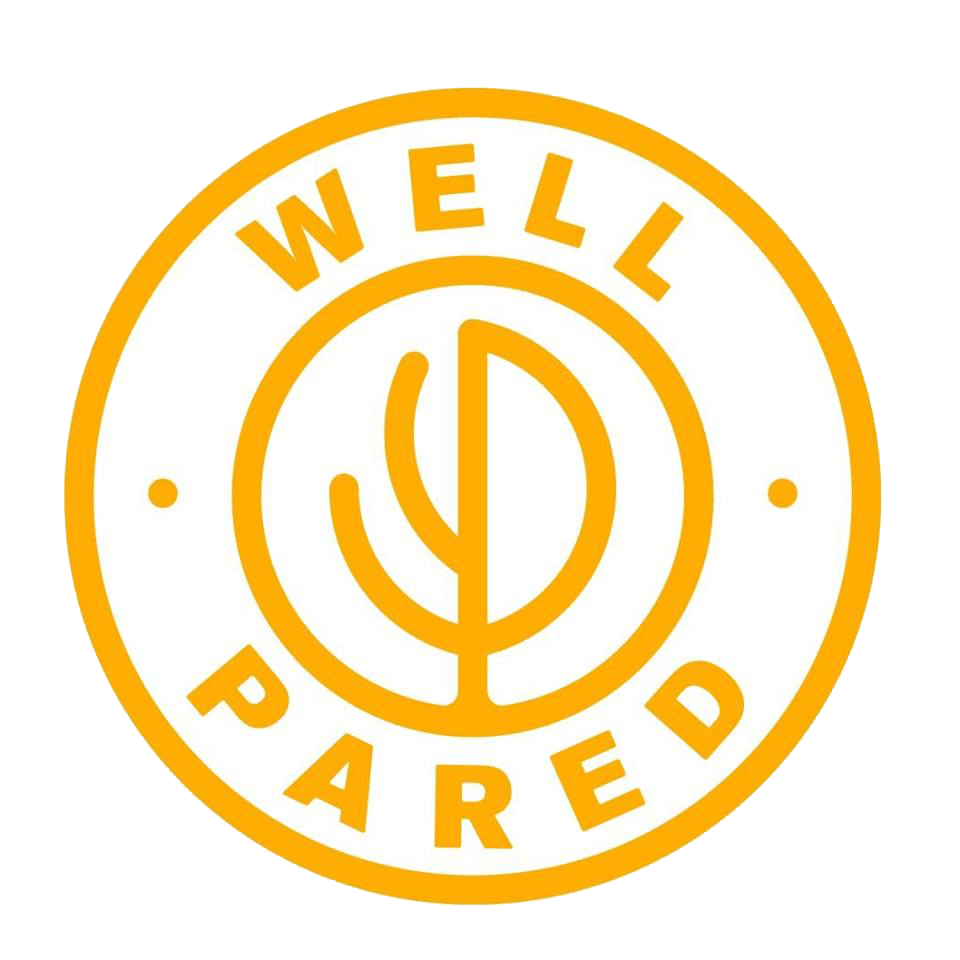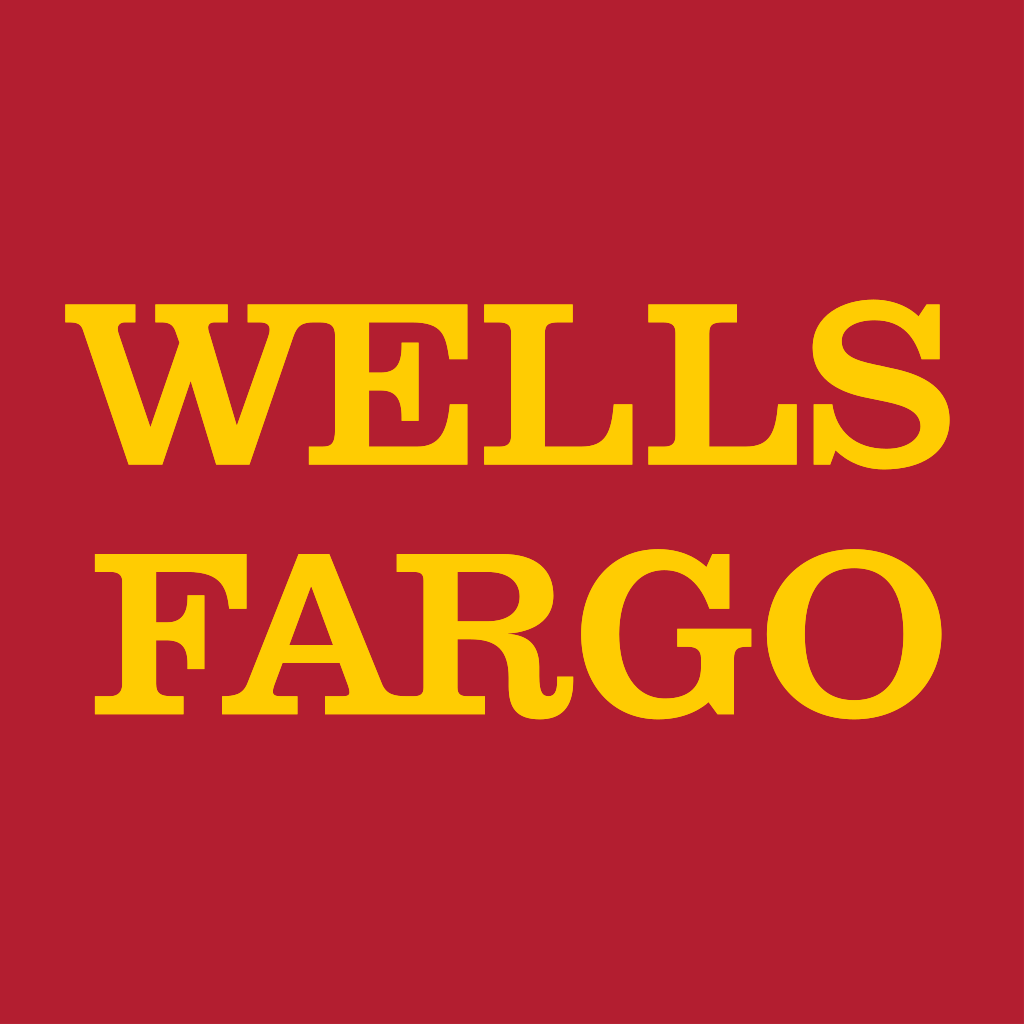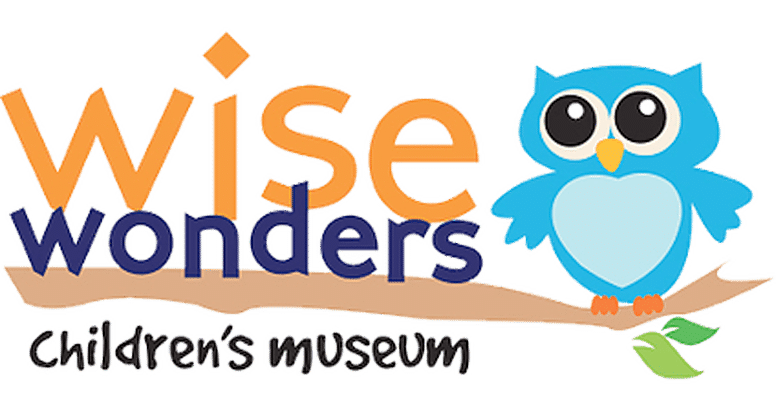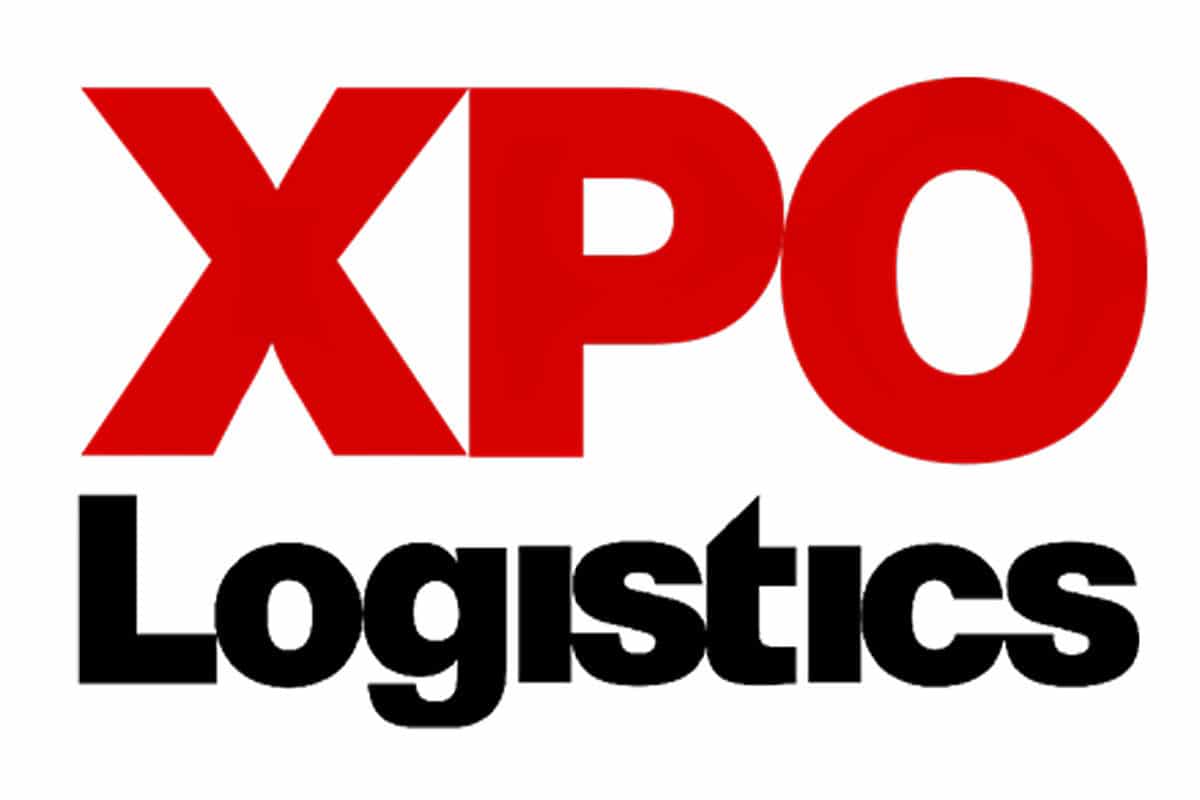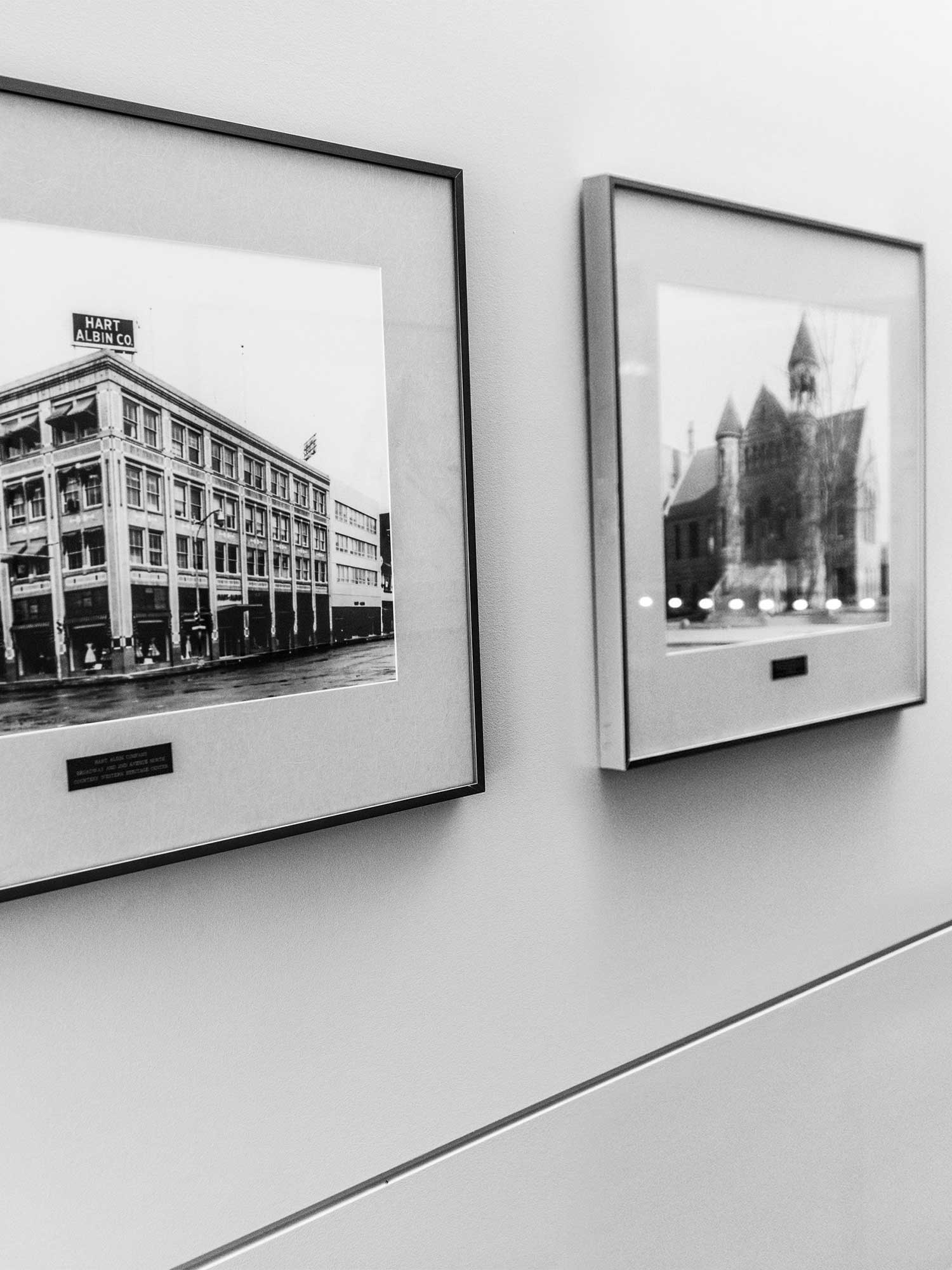 We are
NAI Global
NAI Business Properties is the Montana member of NAI Global. NAI Global is a leading global commercial real estate brokerage firm. NAI Global offices are leaders in their local markets and work in unison to provide clients with exceptional solutions to their commercial real estate needs. NAI Global has more than 400 offices strategically located throughout North America, Latin America, Europe, Africa and Asia Pacific, with over 7,000 local market professionals, managing in excess of over 425 million square feet of property. Annually, NAI Global completes in excess of $20 billion in commercial real estate transactions throughout the world. Our membership in NAI Global keeps our firm on the leading edge of the industry, while allowing us to maintain our local ownership and hometown loyalty. We benefit from the resources of a "corporate office" and hundreds of affiliated account executives worldwide without getting bogged down in bureaucracy. This arrangement makes it possible for us to take advantage of the best resources NAI Global has to offer and integrate them into a market-specific, and even client-specific approach.
NAI Business Properties
Our History
Founded in 1994, NAI Business Properties has more than two decades of experience making us a trusted and respected member of the Billings, Montana community and the global marketplace. NAI Business Properties is the largest and most productive independently owned commercial real estate firm in Montana, offering an array of services to Montana businesses and investors.
Our agents have been involved in every aspect of Industrial, Retail & Office Brokerage, Corporate Services, Consulting Services, and Investment Sales & Acquisitions in Billings and across Montana.